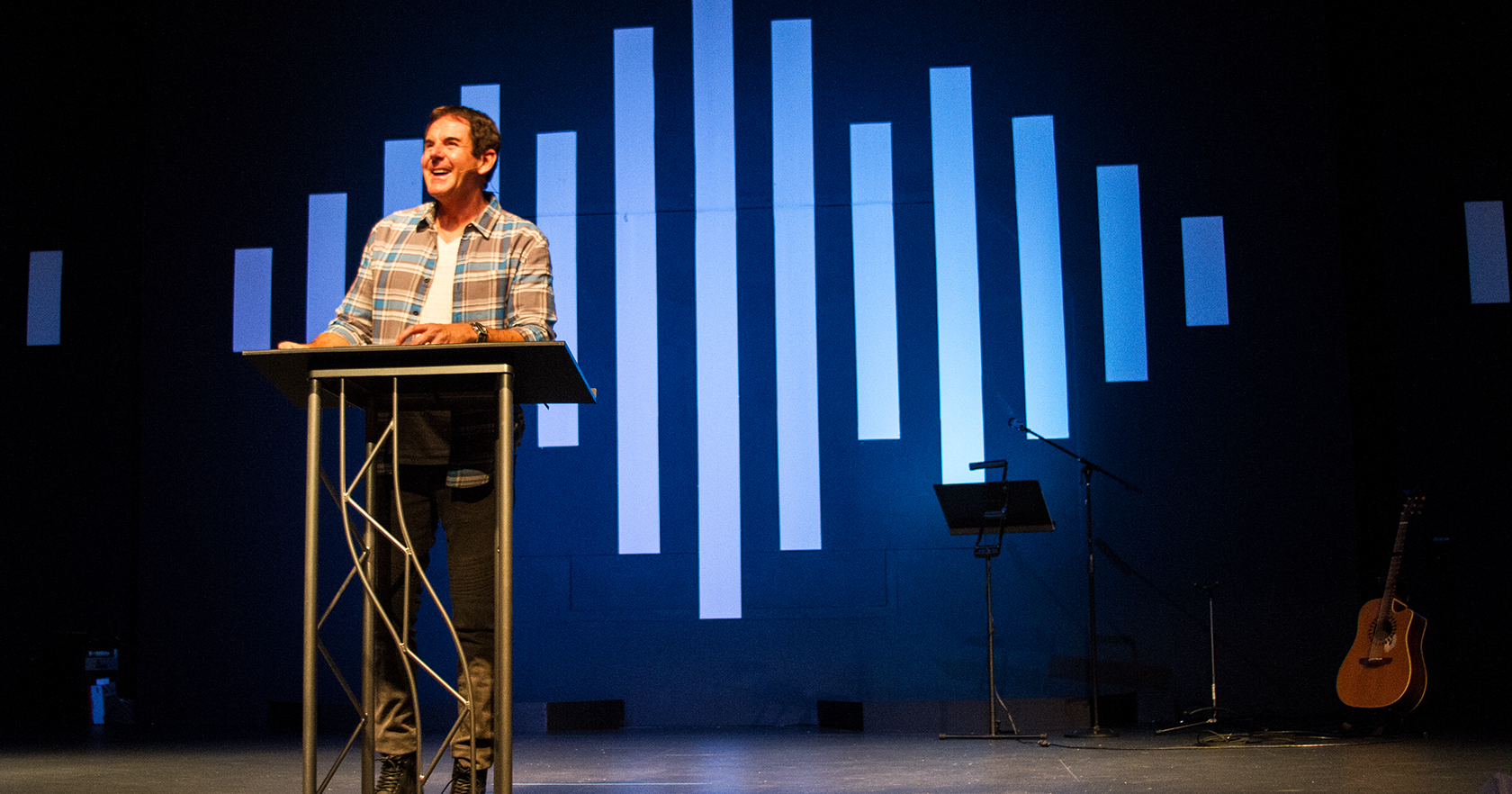 Messages
Hear our most recent message or explore the archive of past messages and find out what God wants to speak to you.
From Series: "On The Road"
We are going On the Road over the next 5 weeks! Each week we will be taking a different topic and looking at what God has to say.
More From "On The Road"