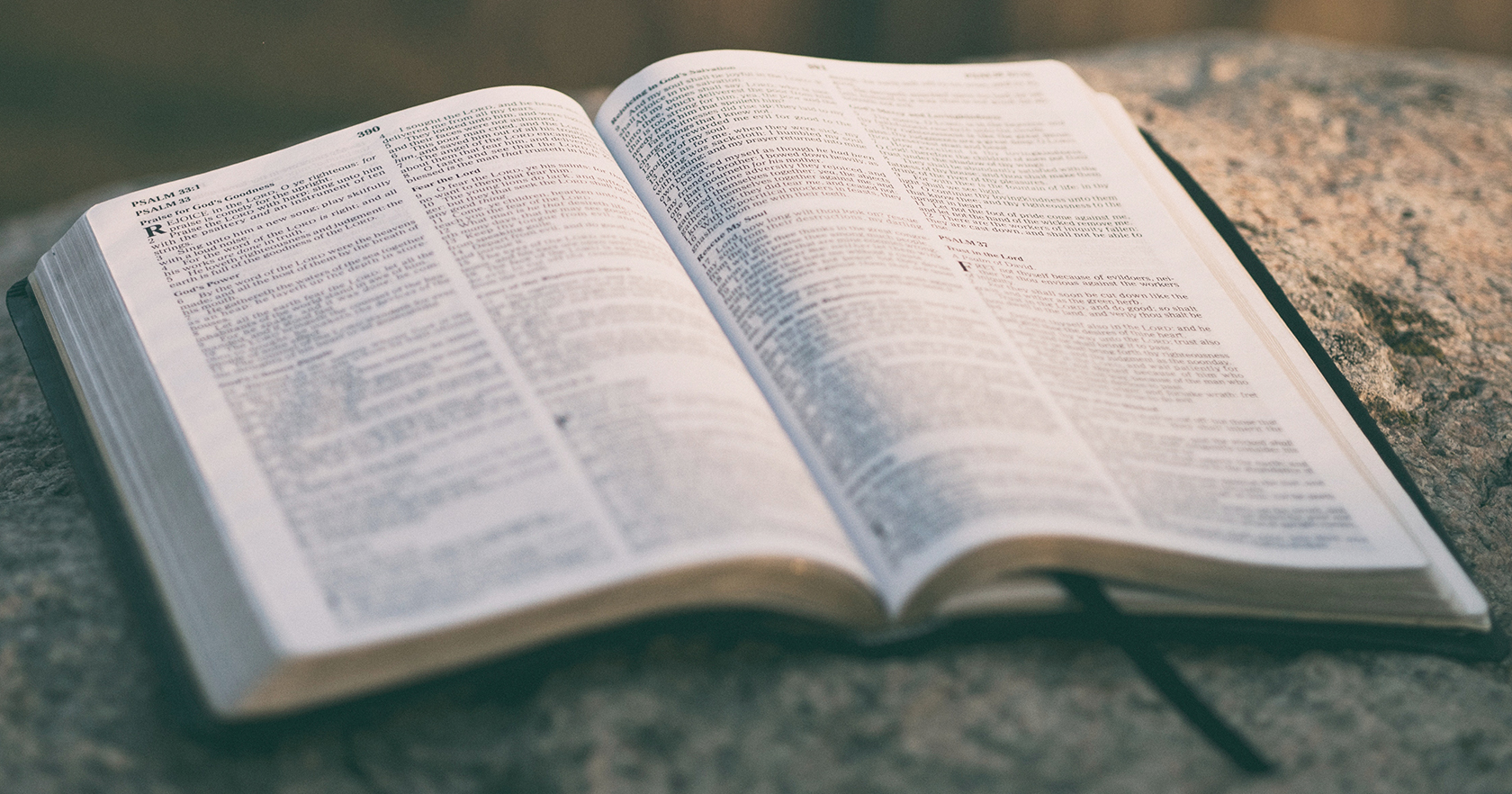 The Bible
The Bible is God's Word to us. If you want to know God better and His promises for your life, the Bible is where you start.
God's Word (the Bible) is essential in strengthening faith and finding direction & insight in your life. Whether reading 10 minutes a day or following a plan to read the Bible in a year, figure out a way to make time for what God has for you. It's one of the important ways to strengthen your relationship with God and see what He wants to speak to you.
YouVersion Bible App
The Bible App is great for reading, sharing on social media, or following along on Sunday with Live Events!