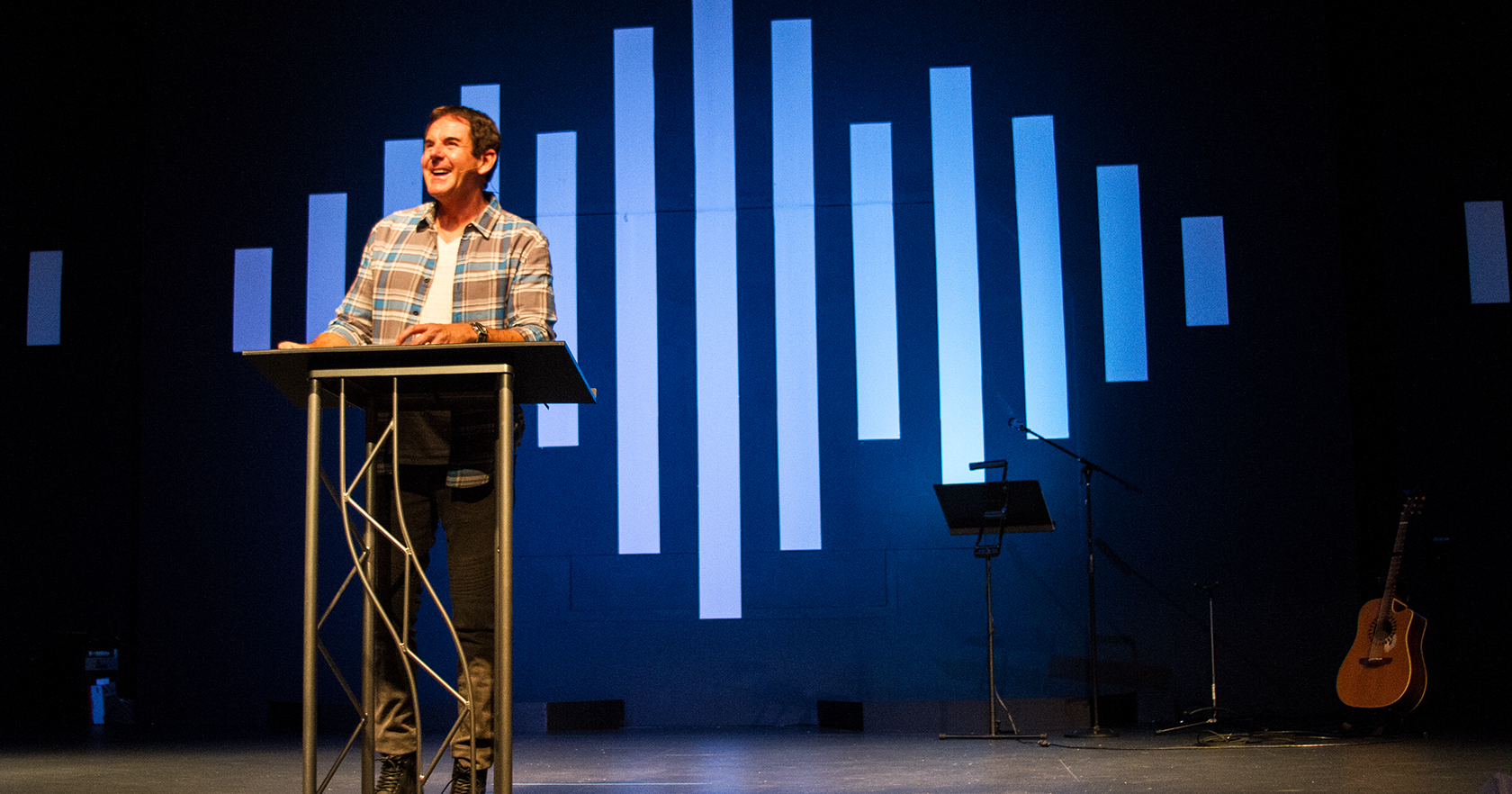 Messages
Hear our most recent message or explore the archive of past messages and find out what God wants to speak to you.
From Series: "NEW SZN"
Throughout the Bible, we see God use challenges and trials to strengthen His people and build His Church. In every trial we face, we can know that He is getting us prepared for what He has in store. He is getting us ready for a New Season.
More From "NEW SZN"