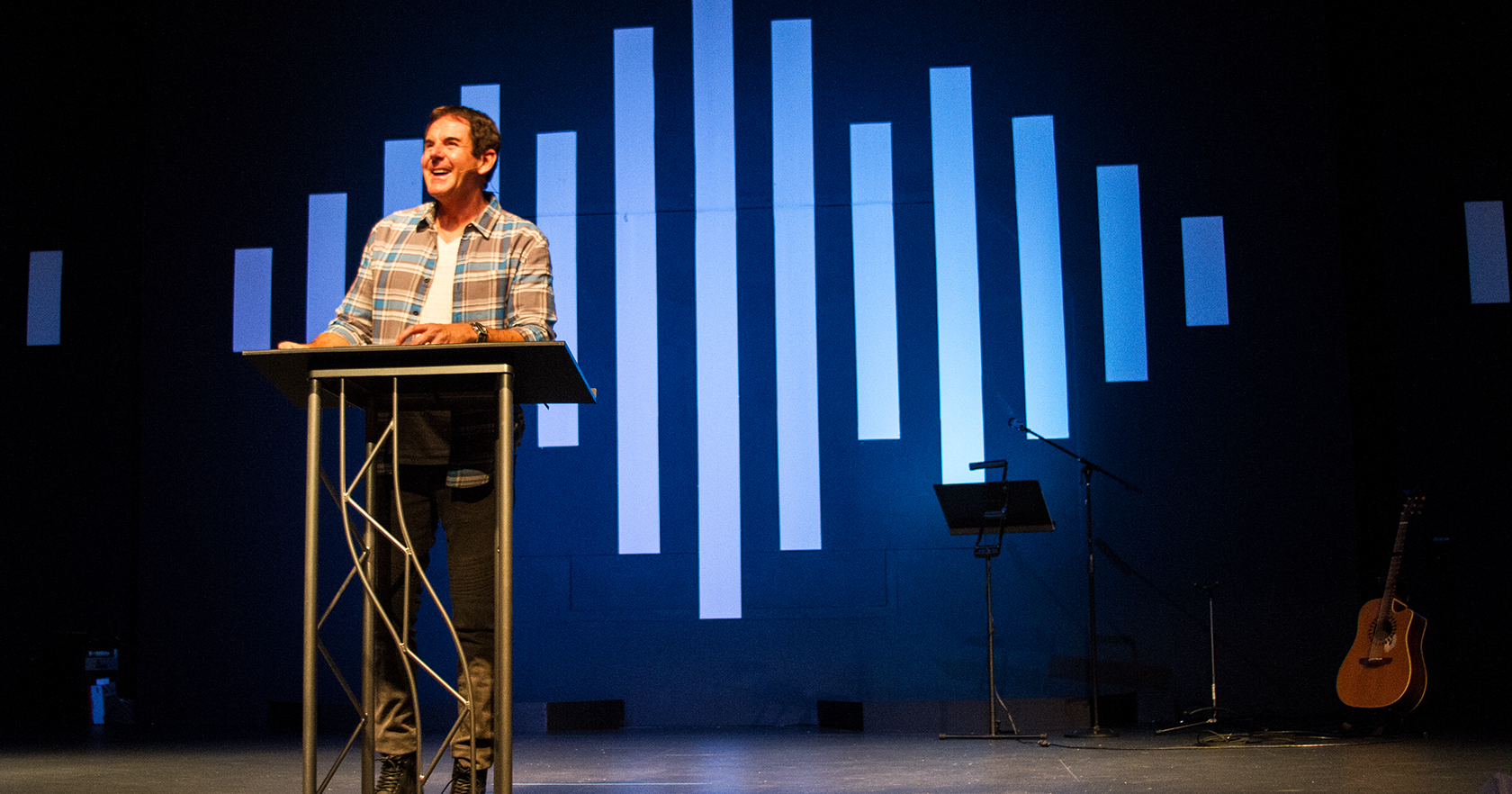 Messages
Hear our most recent message or explore the archive of past messages and find out what God wants to speak to you.
From Series: "This Is Us"
"Who are you?" This question can go much deeper than our name. It can actually delve into our character, personality and nature. When people tell their life stories, we discover ways to appreciate them more. Organizations have a story to tell, and by doing so, we can find common ground and inspiration. Walking through this 4-week series, we'll discover the pillars that make Crossroads a life-giving church. And, by applying these ourselves, we can live life to the full.
More From "This Is Us"