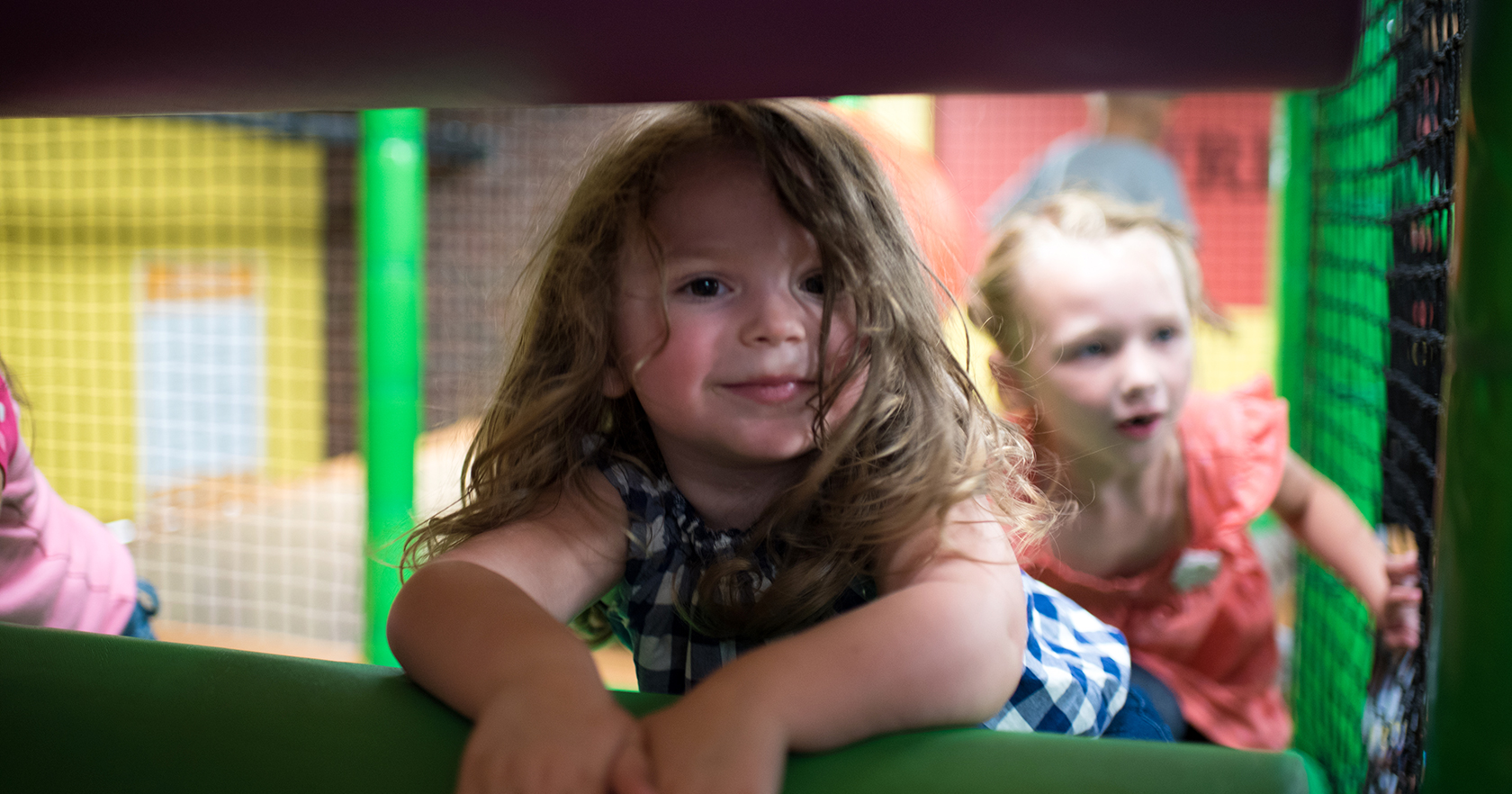 This is the landing page for the future Crossroads Daycare opening August 1st.
If you have questions or need help, contact us.
Follow the link below to fill out our online registration form. A daycare representative will contact you shortly.
Link here.
Contact Us
Have questions that need answering? Need prayer support? Something else? Contact us and we'll get back to you as soon as we can.