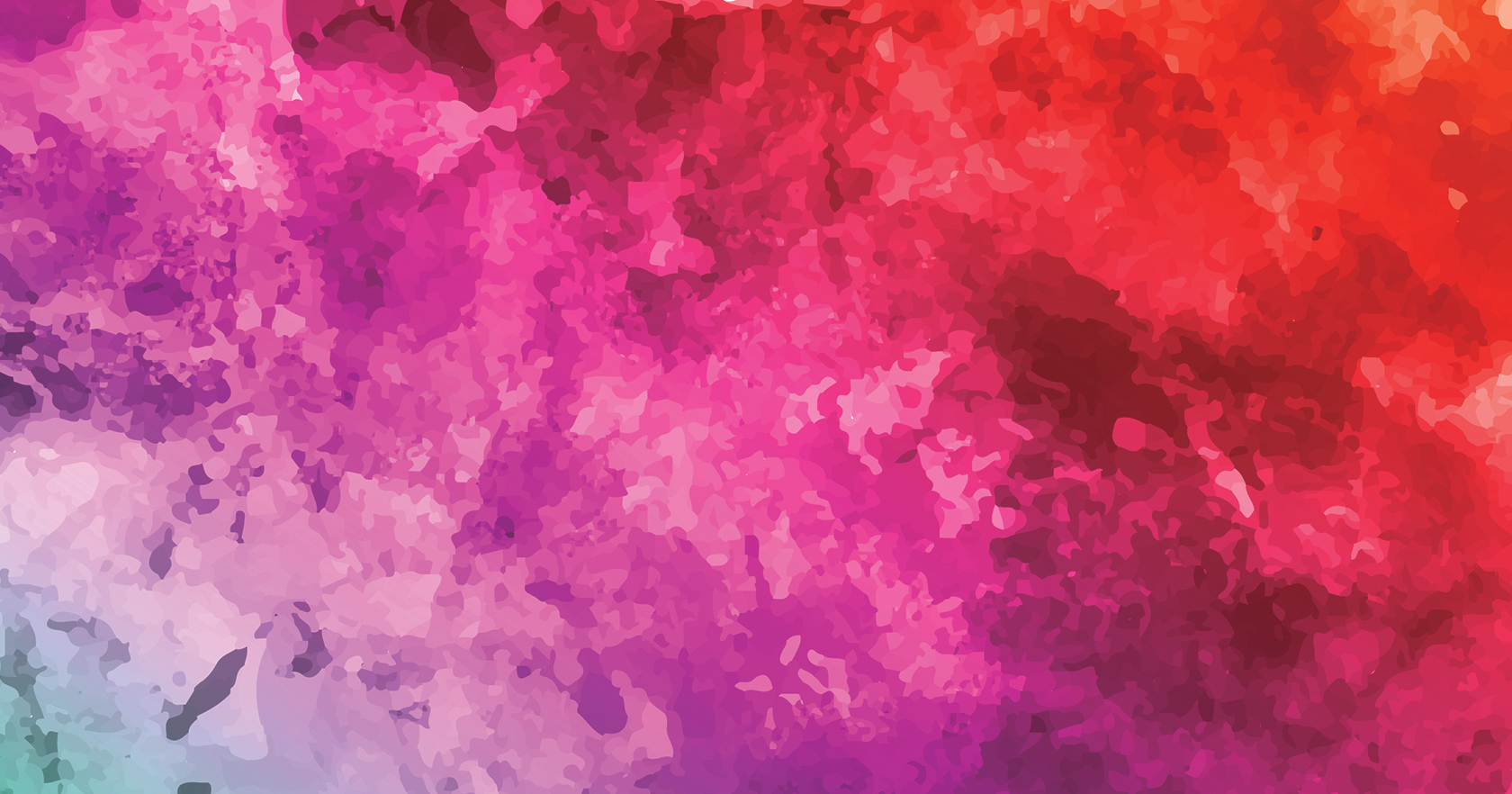 SUNDAY, APRIL 1ST @ 9AM + 11AM
THIS CHANGES EVERYTHING
Throughout history, there have been certain moments and events that, from that point on changed everything. Things were never the same. This Easter, we are going to look at Jesus' appearance to a woman at the tomb that changed her life.  Not only did it transform her from fear to faith, it still has the power to change your life today.  The resurrection of Jesus is the day that changes everything. 
Find more information and RSVP on our Facebook Event Page.
EASTER AT CROSSROADS KIDS
Easter Sunday will be a smash for our Crossroads Kids!  Pastor John will be climbing thirty feet into the air for our first ever BIG DROP, and dropping watermelons, easter eggs, and other things that go SPLAT!  We may even see some slime.  Your kids will have a blast celebrating Jesus' Resurrection with an engaging, Bible-based lesson, energetic worship, and tons of fun!
SERVICES ON SUNDAY, APRIL 1ST AT 9 & 11AM
If you have questions or need help, contact us.
Contact Us
Have questions that need answering? Need prayer support? Something else? Contact us and we'll get back to you as soon as we can.