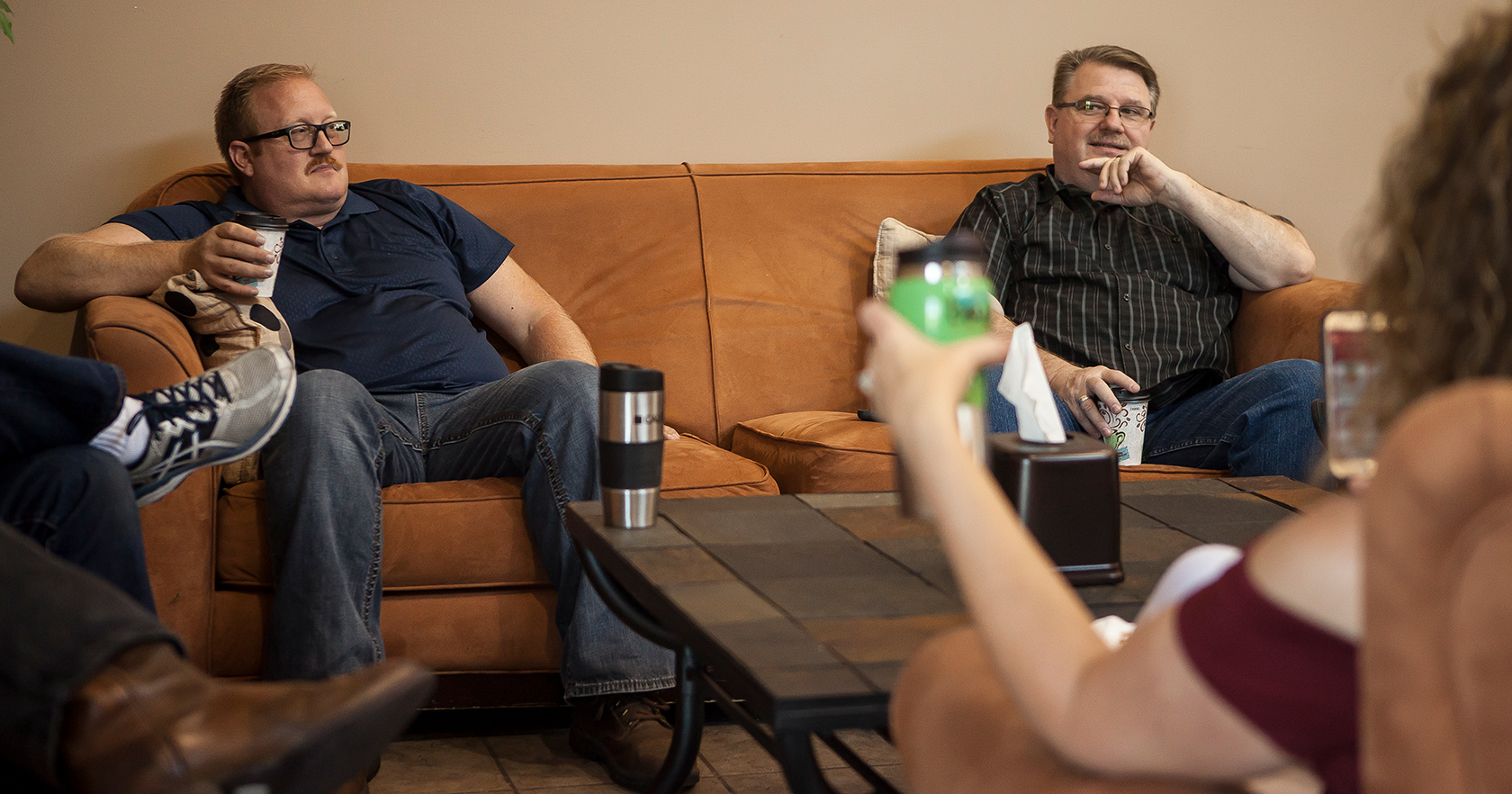 Groups
Seeing friends on Sunday is great, but what about the other 6 days? Groups are a perfect way to connect with others and build meaningful relationships.
Who Are Groups For?
Groups are for anyone! If you're looking to have deeper conversations than just a Sunday greeting, Groups are for you. If you're new to your faith and you want to build your relationship with Christ and walk alongside others, Groups are for you. If you want to get involved in sharing your life and faith with others, Groups are for you!
Whether you're looking for something casual and activity focused, or a group that's centered around spiritual growth and discipleship, there's a group for everyone.