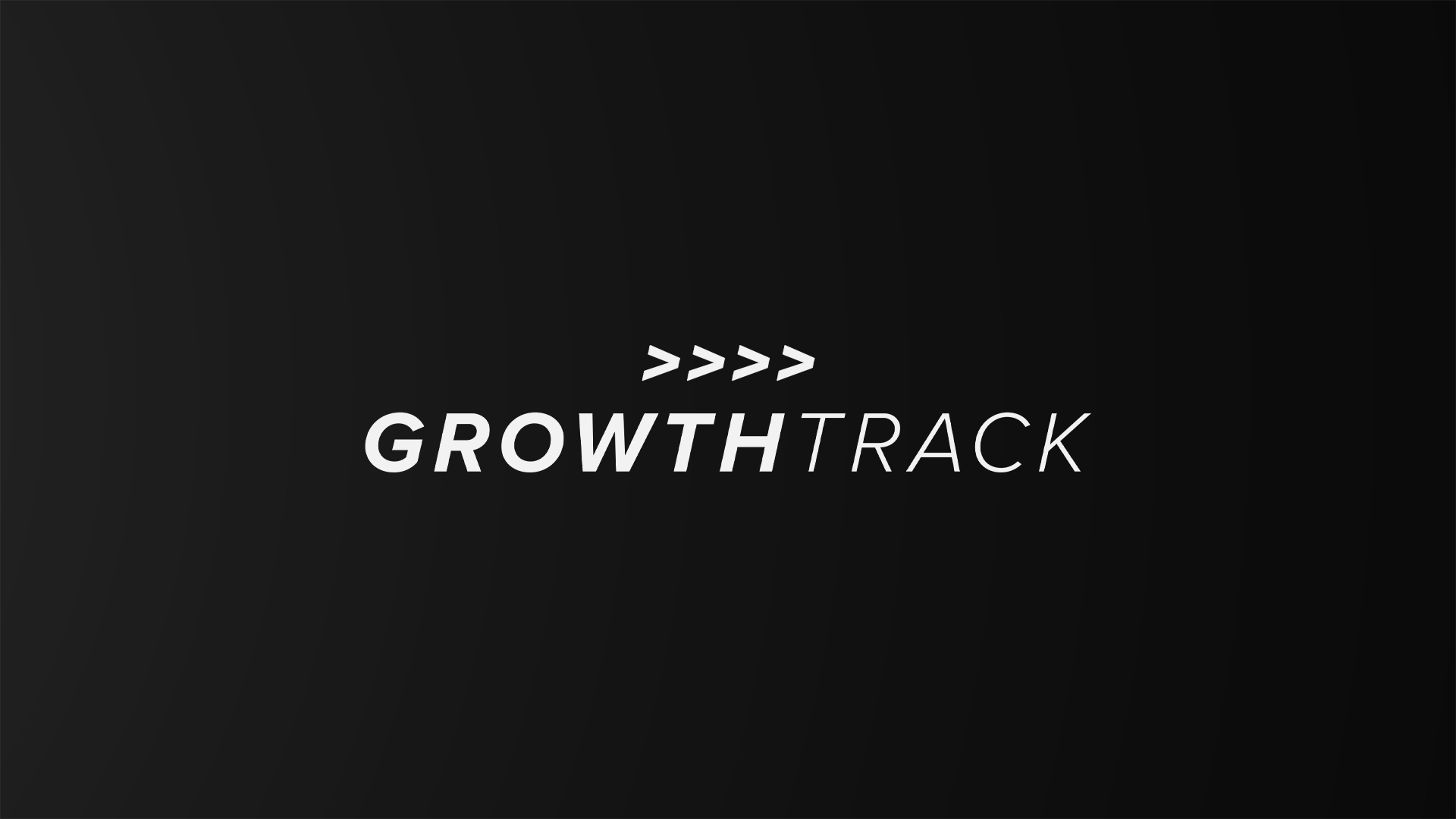 DISCOVER YOUR PURPOSE
The Growth Track at Crossroads Church is a guide to help you discover your redemptive purpose and live the life God created for you. With four steps, the Growth Track invites you to encounter Jesus, establish purpose, get equipped with resources, and empower others through serving. Growth Track sessions are at 11am on the first 4 Sundays of the month.
Step 1 - Become a Member
Step 2 - Discover Your Design
Step 3 - Develop Your Leadership
Step 4 - Join the Team
Those interested in serving must attend all 4 sessions of the Growth Track.