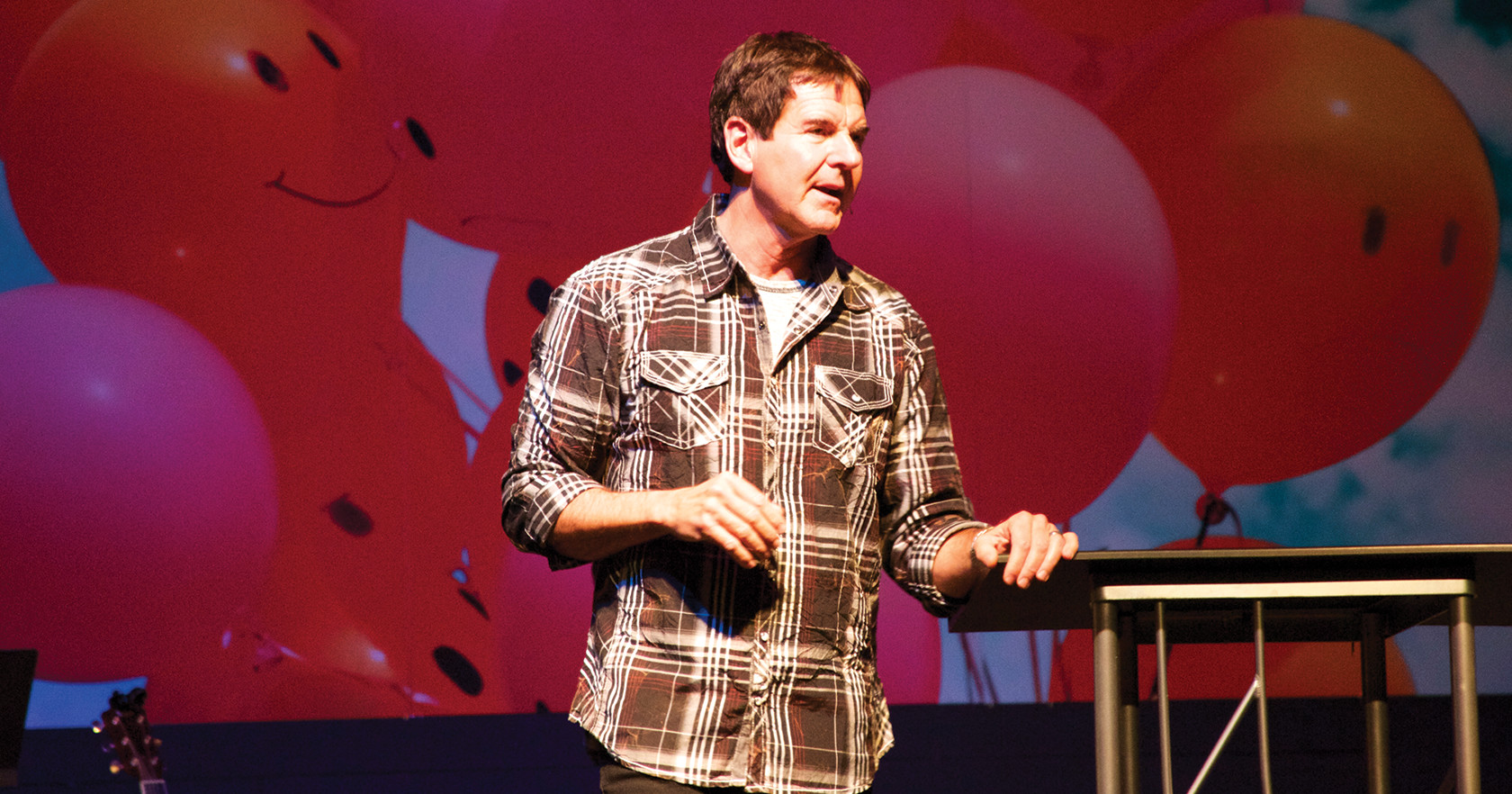 Leadership
Our leadership works hard to create a positive impact in Hendricks County and is excited about what God is doing in the area.
Board of Elders
Vickie Cadwell
Jill Schafhauser
Gavin Grass
Mike Eickhoff
Board of Trustees
Jeff Bernfield
Tim Paino
Steve Klinger
Chris Price
Community Partners
Through our partnerships with local nonprofits, we provide opportunities to meet the real needs of our community as we serve together.
Contact Us
Have questions that need answering? Need prayer support? Something else? Contact us and we'll get back to you as soon as we can.
Plan a Visit
You've taken a look around and hopefully liked what you've seen. Now it's time to plan a visit! Here's all the info you need.