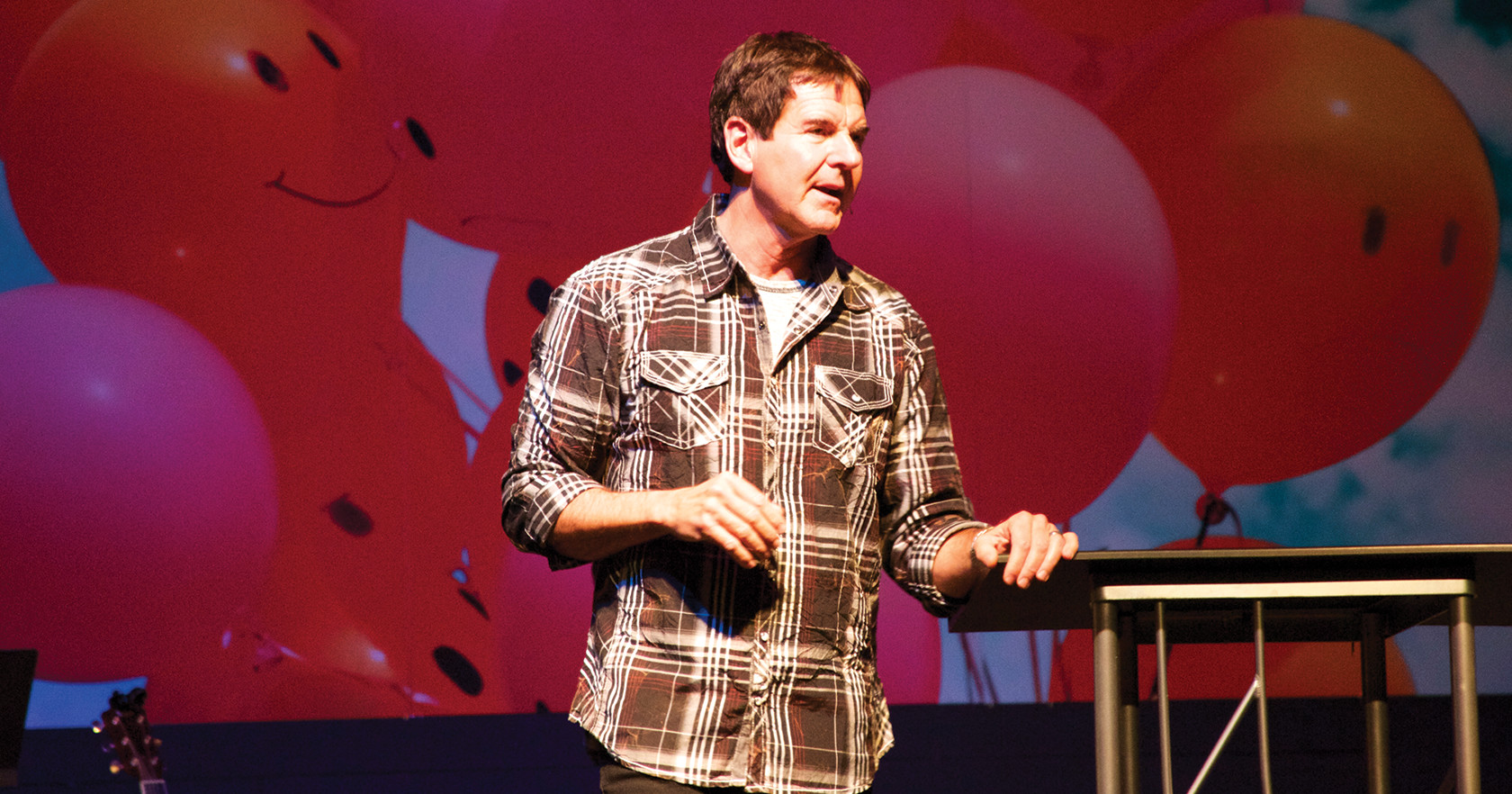 Leadership
Our leadership works hard to create a positive impact in Hendricks County and is excited about what God is doing in the area.
Church Staff
Communications Director
Nick is responsible for coordinating the Sunday experience, producing all of our promotional materials, and a host of other things. He loves spending time with his wife Emily, volunteering with the youth group, playing tennis, and trying out new restaurants in the area.
Board of Elders
Walter Martin
Jill Schafhauser
Terry Spaulding
Samuel Vaddi
Board of Trustees
Jeff Bernfield
Mike Comer
Greg Mankin
Marc McCoy
Community Partners
Through our partnerships with local nonprofits, we provide opportunities to meet the real needs of our community as we serve together.
Contact Us
Have questions that need answering? Need prayer support? Something else? Contact us and we'll get back to you as soon as we can.
Plan a Visit
You've taken a look around and hopefully liked what you've seen. Now it's time to plan a visit! Here's all the info you need.