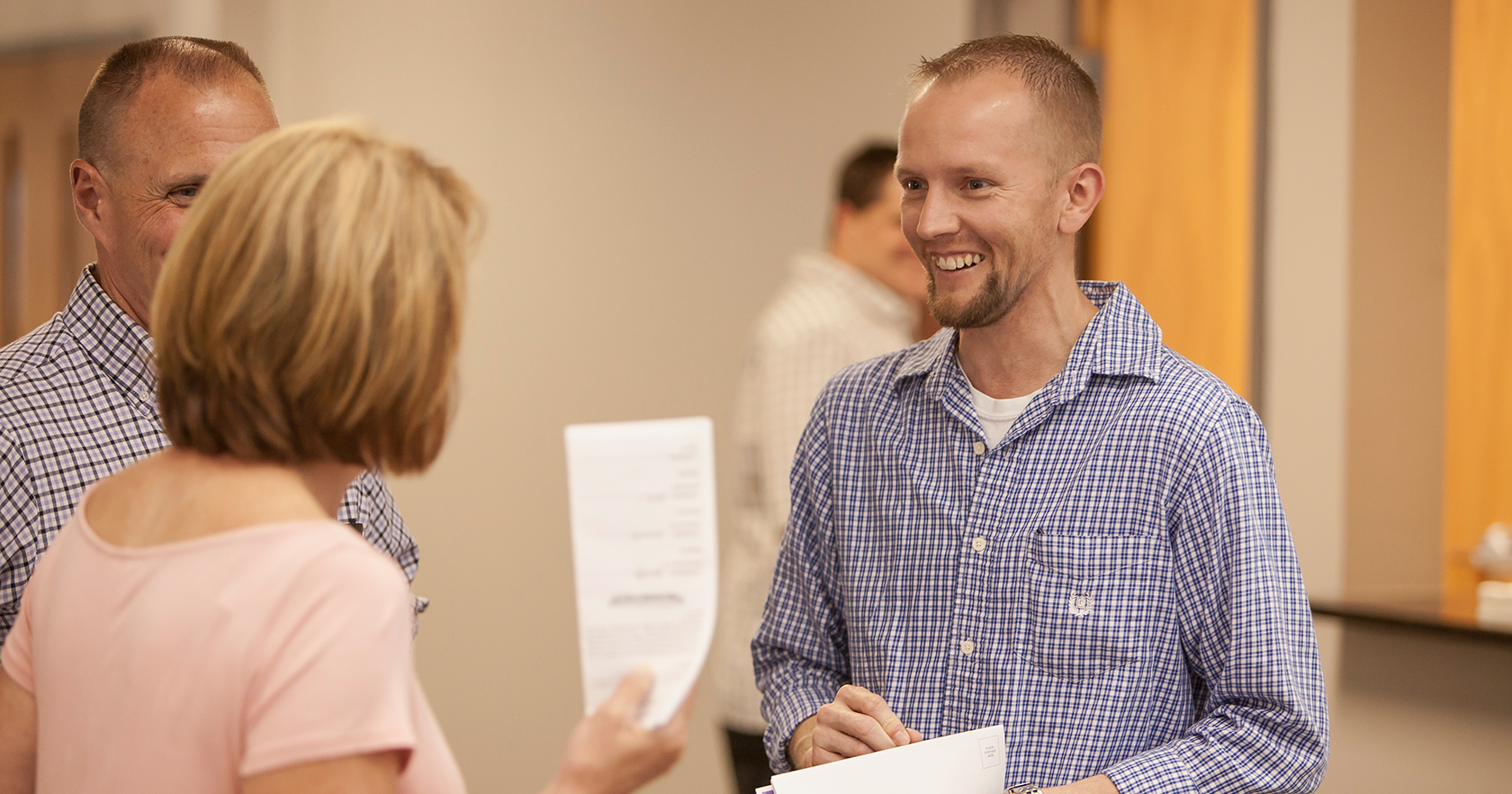 LifeGroups
LifeGroups meet twice a month and are perfect for building relationships & encouraging each other in mutual discipleship.
What Are LifeGroups?
LifeGroups are more than a Bible Study. LifeGroups are where you'll eat, laugh, and grow as a second family. You'll be surprised how close you'll grow and the life you'll share in together!
We have many LifeGroups at all different phases in life. Most groups get together twice a month and discuss the previous Sunday's message while others choose to go through a book focused on a subject of life or faith.
Join a LifeGroup
Ready to jump in and see for yourself what LifeGroups are all about?
Find a LifeGroup
Having trouble finding a LifeGroup that feels right and need some help? Or maybe you're interested in starting your own? We're here to help!