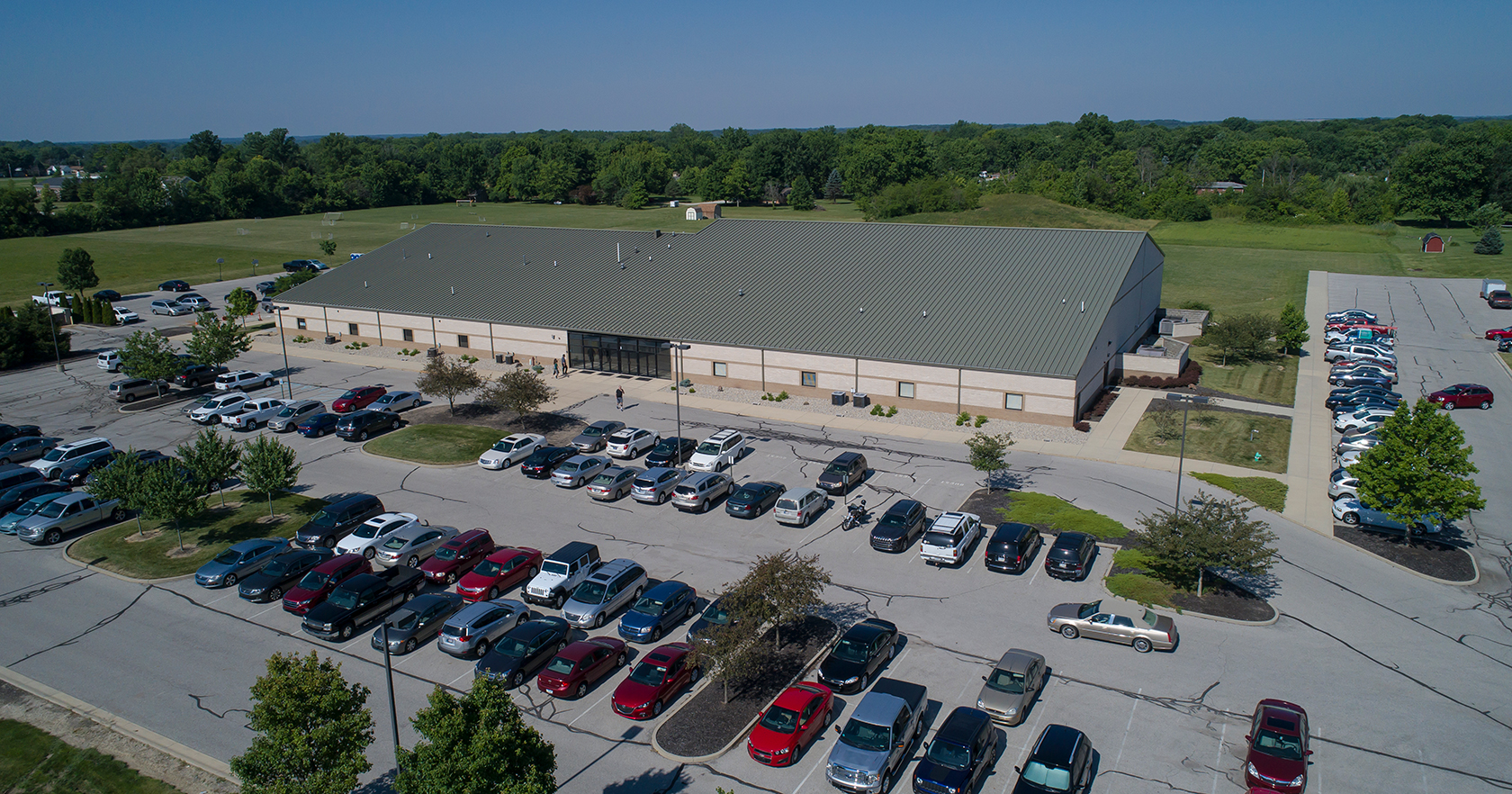 Location
Sunday morning services are at 9 & 11 AM, located in Avon, Indiana. Student Ministries doors open Sunday nights at 6 PM.
Address
7209 E County Rd 100 S
Avon, IN 46123
Contact
Phone: 317-838-9100
Fax: 317-708-7638
Sunday Service
Mornings: 9 & 11 AM
Student Ministries: 6 PM
Main Street Playground
What to Expect
Questions preface every first-time visit. You're our honored guest and we want you to know what to expect and answer any questions.