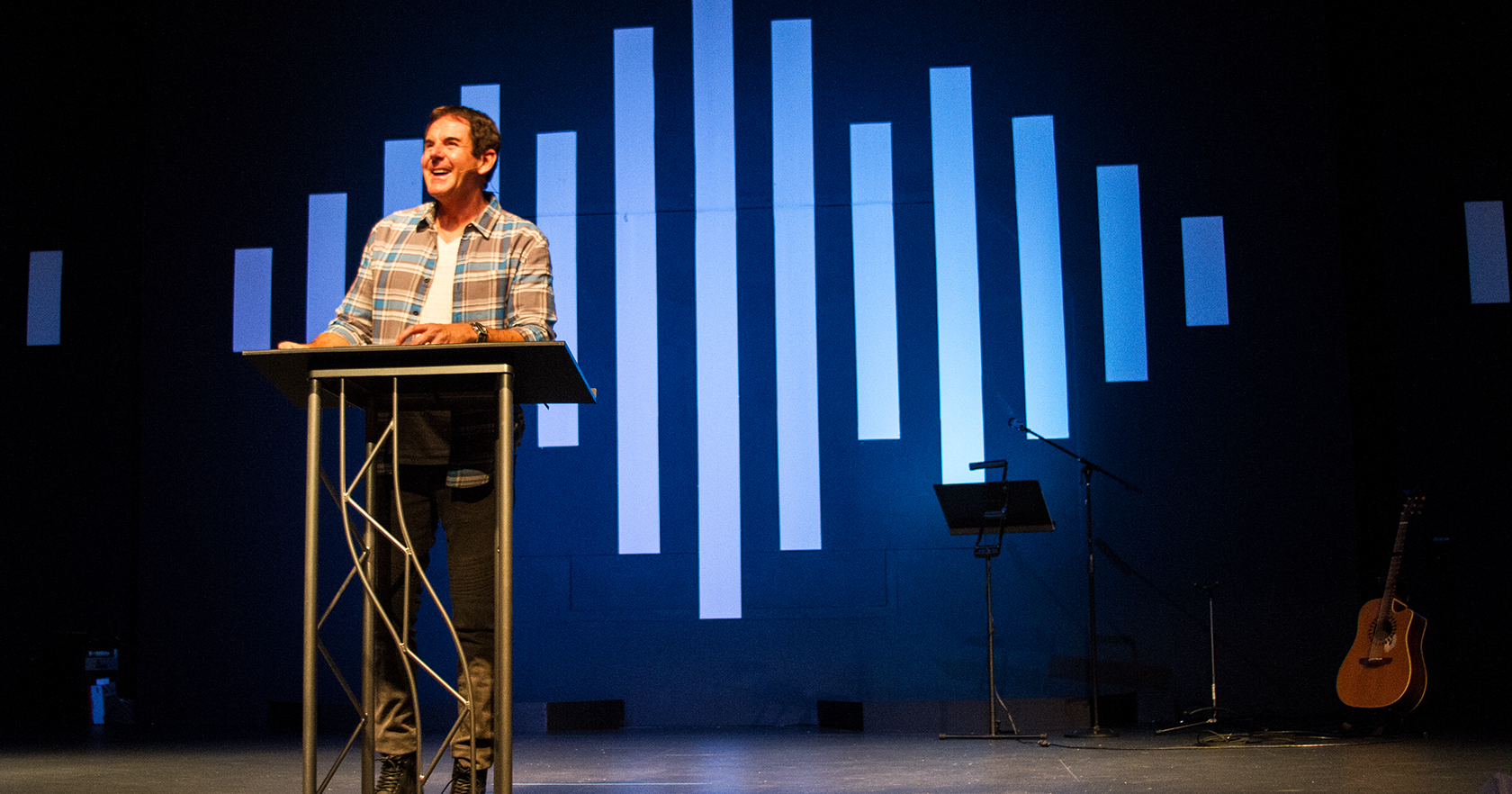 Messages
Hear our most recent message or explore the archive of past messages and find out what God wants to speak to you.
From Series: "Holy Spirit"
Do you need a solution? Are there times where you wish there was more in your life? God has not left you to figure out life on your own. He sent someone called the Holy Spirit to come along side and help you. This series will explore who the Holy Spirit is, and what He is here to do in and through us.
More Messages Associated With "Jesus"...