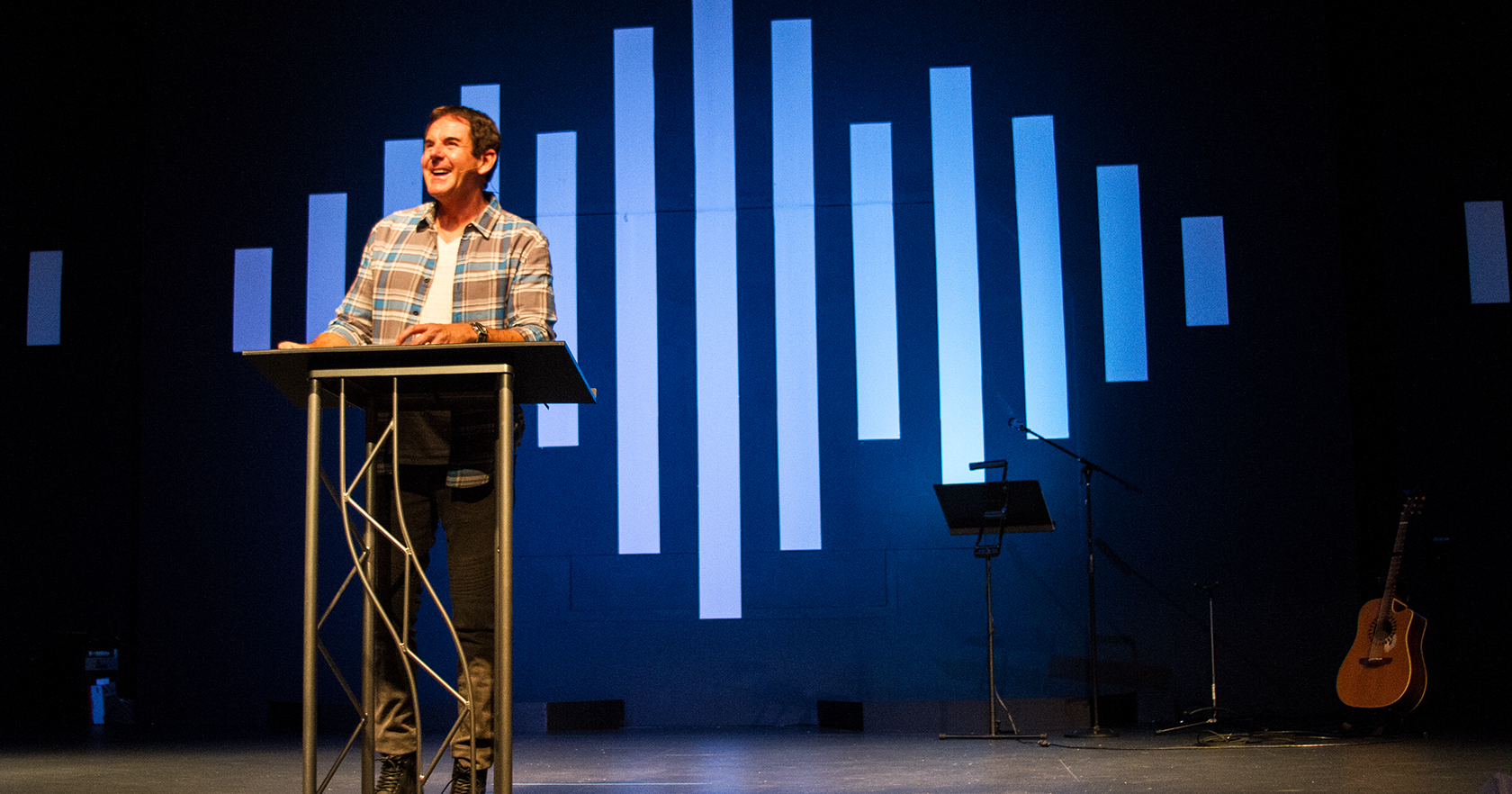 Messages
Hear our most recent message or explore the archive of past messages and find out what God wants to speak to you.
From Series: "Hearing From Heaven"
Each of us have had times no doubt, where we could spell Christmas more like, Christ-mess. Between financial pressure, overbearing relatives, crowds, and unmet expectations, Christmas can be stressful. However, each of us desire the joy, peace and love that this season is really all about. Join us for a journey through the first Christmas messages to ensure that God's purpose was fulfilled, and how those speak to us today.
More Messages Associated With "Jesus"...