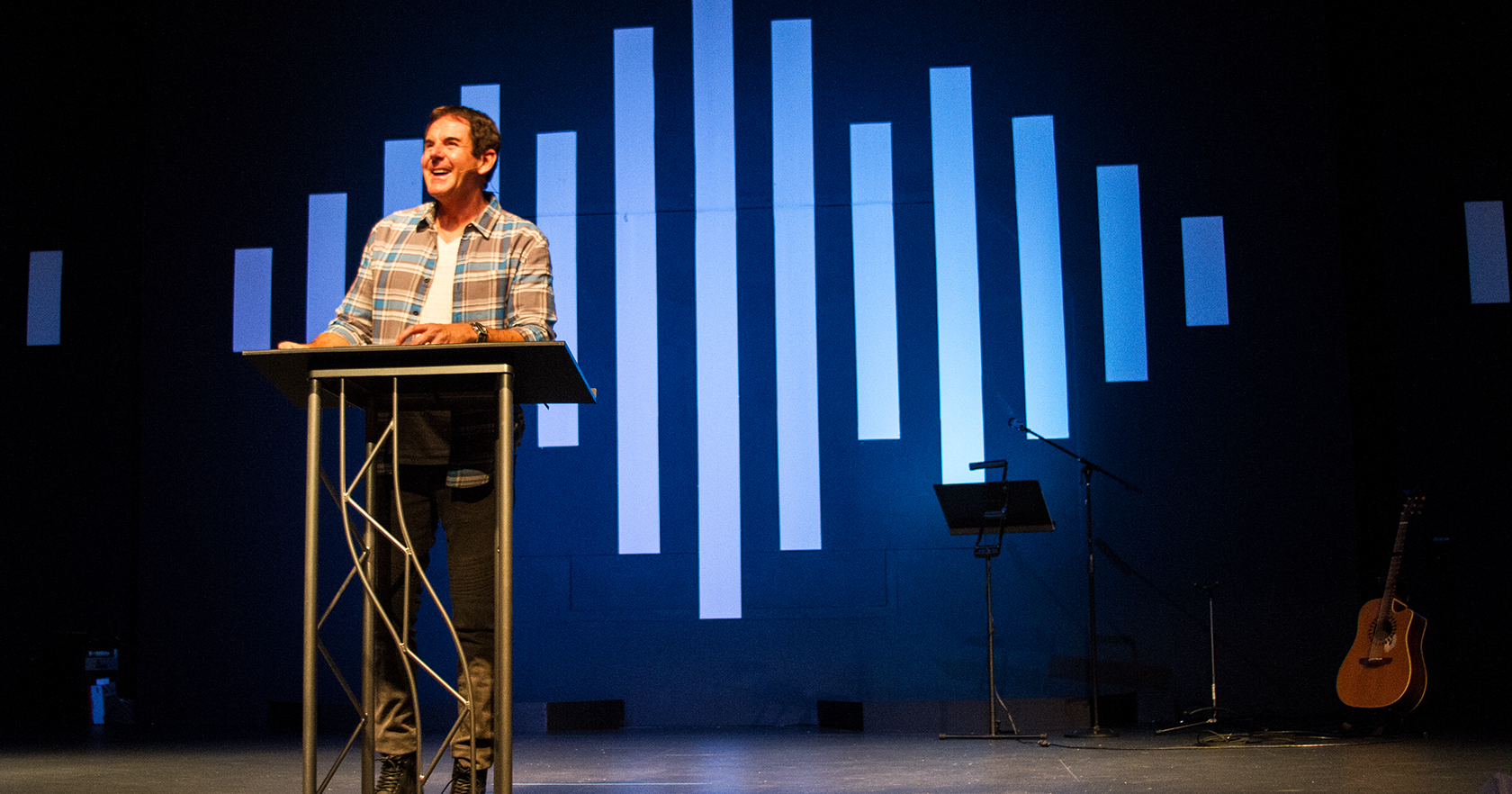 Messages
Hear our most recent message or explore the archive of past messages and find out what God wants to speak to you.
From Series: "Overcomer"
Shake off comparisons, stop giving in to apathy, shatter you insecurities, and stare down the fears that are holding you back. You're not a prisoner—you're an Overcomer. Don't allow yourself to be held back any longer from all God designed for you to be. It's time to overcome what tries to overcome you.
More Messages Associated With "Book of Mark"...