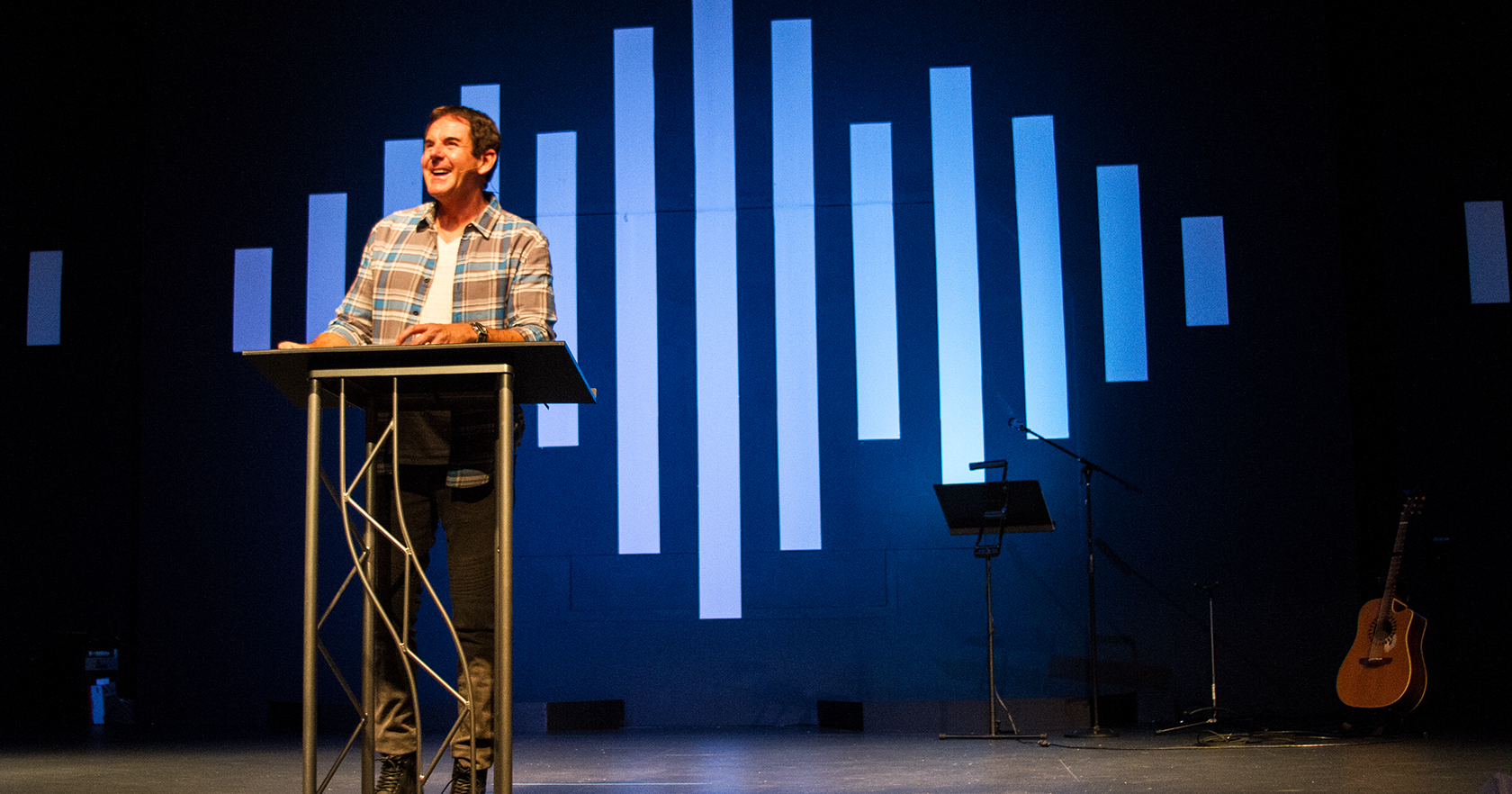 Messages
Hear our most recent message or explore the archive of past messages and find out what God wants to speak to you.
From Series: "Pray First"
In 1 Thessalonians we are told to pray continually. In Luke Jesus tells the disciples that they should always pray, and earlier in the Bible, we even learn that Daniel prayed 3 times a day! Obviously, the Bible is telling us that prayer is important, but have we made it a priority? Join us this Sunday at 9 & 11am to learn how to make prayer a way of life!
More Messages Associated With "Book of Mark"...