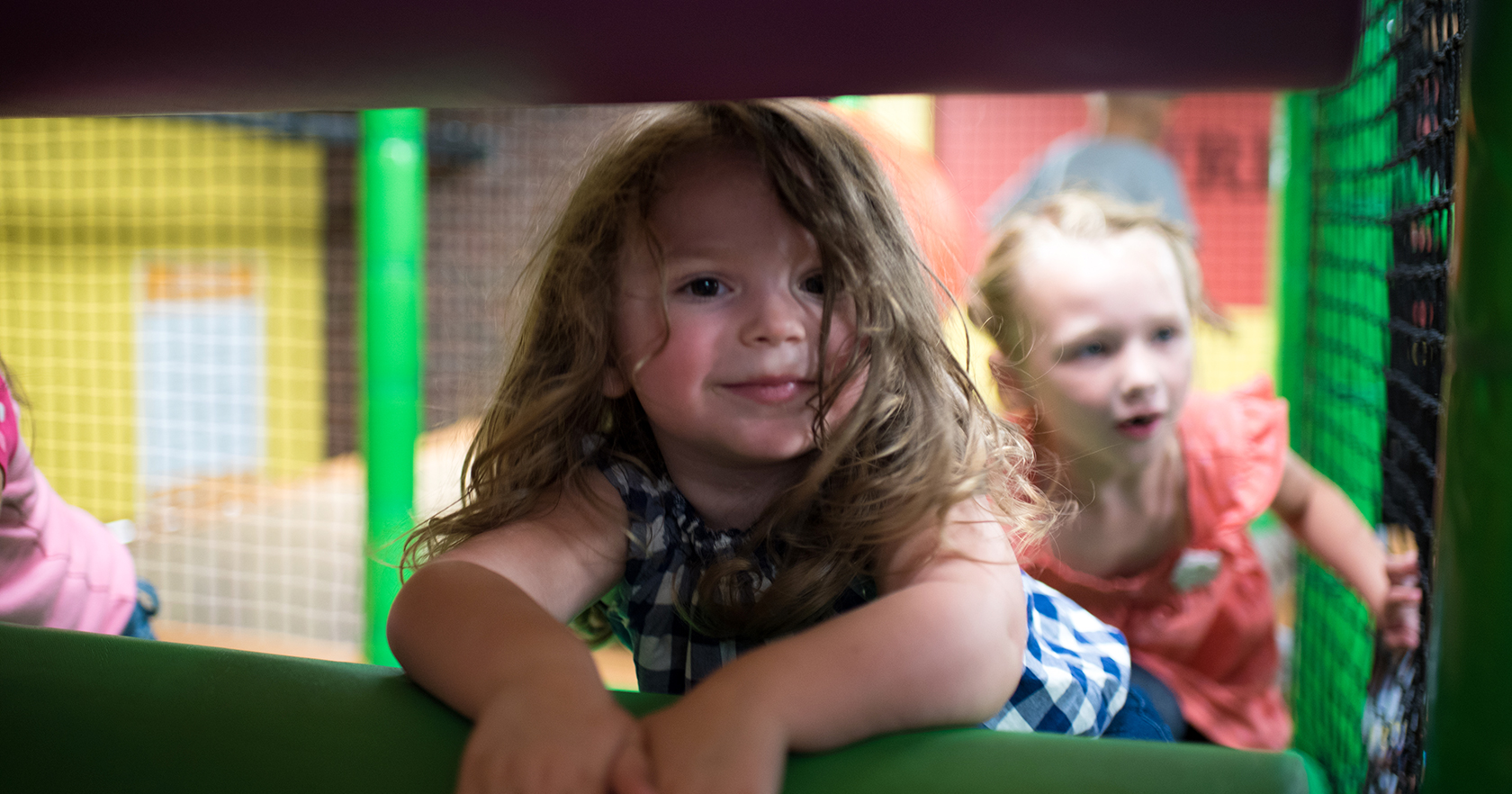 Main Street Playground
Our 2-story indoor playground is a fun and safe environment for a community of kids to play in. Come and play all year long!
Main Street Playground is free and open to the community on the weekday evenings posted. Whether you want to meet a friend, relax a bit, or just let your kid(s) burn off all that extra energy, we have a fun and safe environment to do just that!
If you have questions or need help, contact us or ask one of our volunteer monitors when you arrive.
Playground Rules
Kids ages 2–12 welcome!
All kids must be accompanied by an adult.
(18 years or older)
Wear your socks in the playground.
You can leave your shoes in our cubbies.
Be gentle and kind to those around you.
Keep food and drinks out of the playground.
In respect for those with allergies, please do not bring or open any snacks containing peanuts or tree nuts.
The playground can accommodate 35 kids.
Have fun and play at your own risk.
Contact Us
Have questions that need answering? Need prayer support? Something else? Contact us and we'll get back to you as soon as we can.