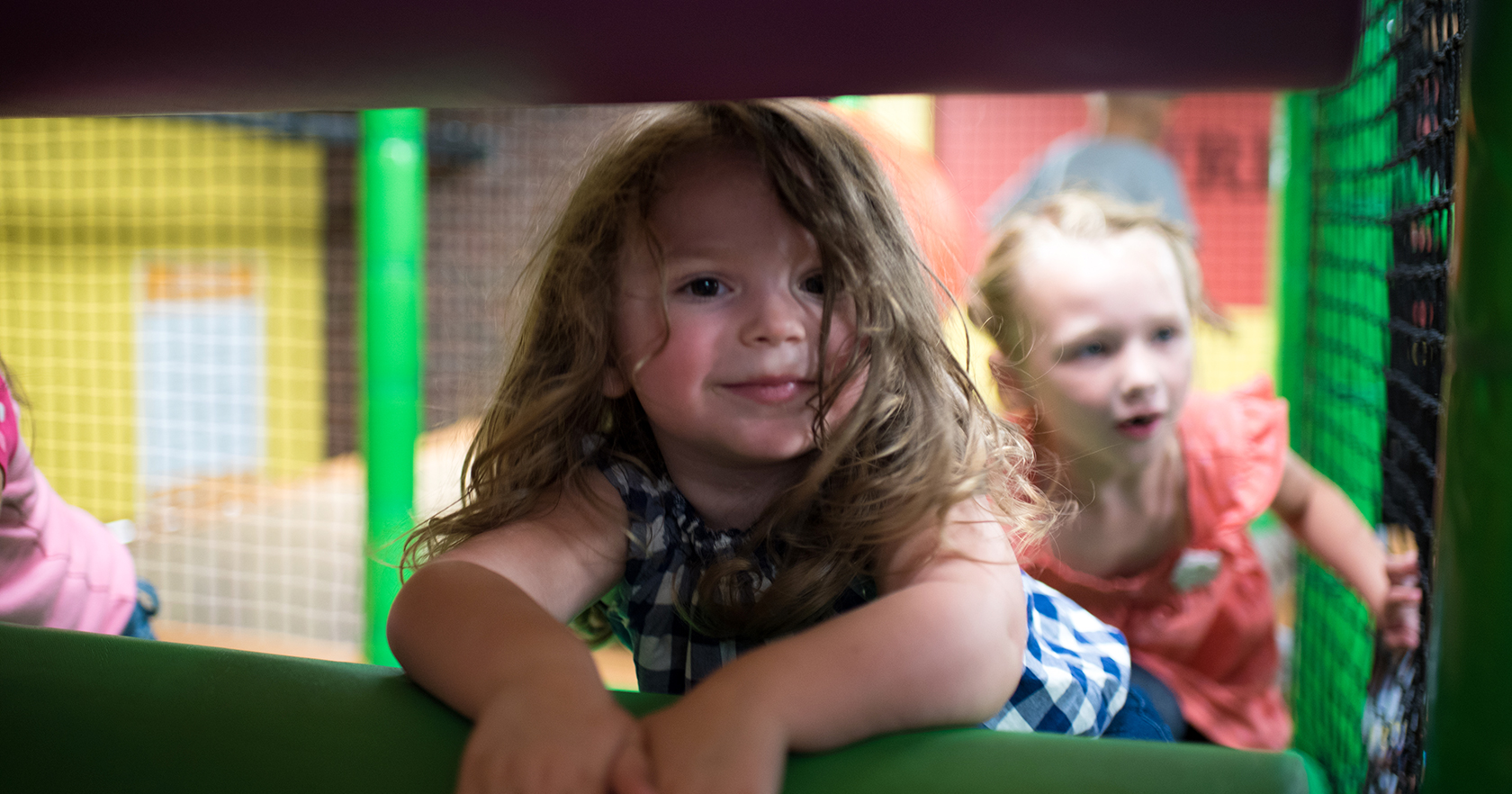 Main Street Playground
Our 2-story indoor playground is a fun and safe environment for a community of kids to play in. Come and play all year long!
Main Street Playground is now the home of Crossroads Daycare! Check out the Daycare page if you are interested in enrolling your child in high-quality daycare, preschool, or before/after school care!
Contact Us
Have questions that need answering? Need prayer support? Something else? Contact us and we'll get back to you as soon as we can.