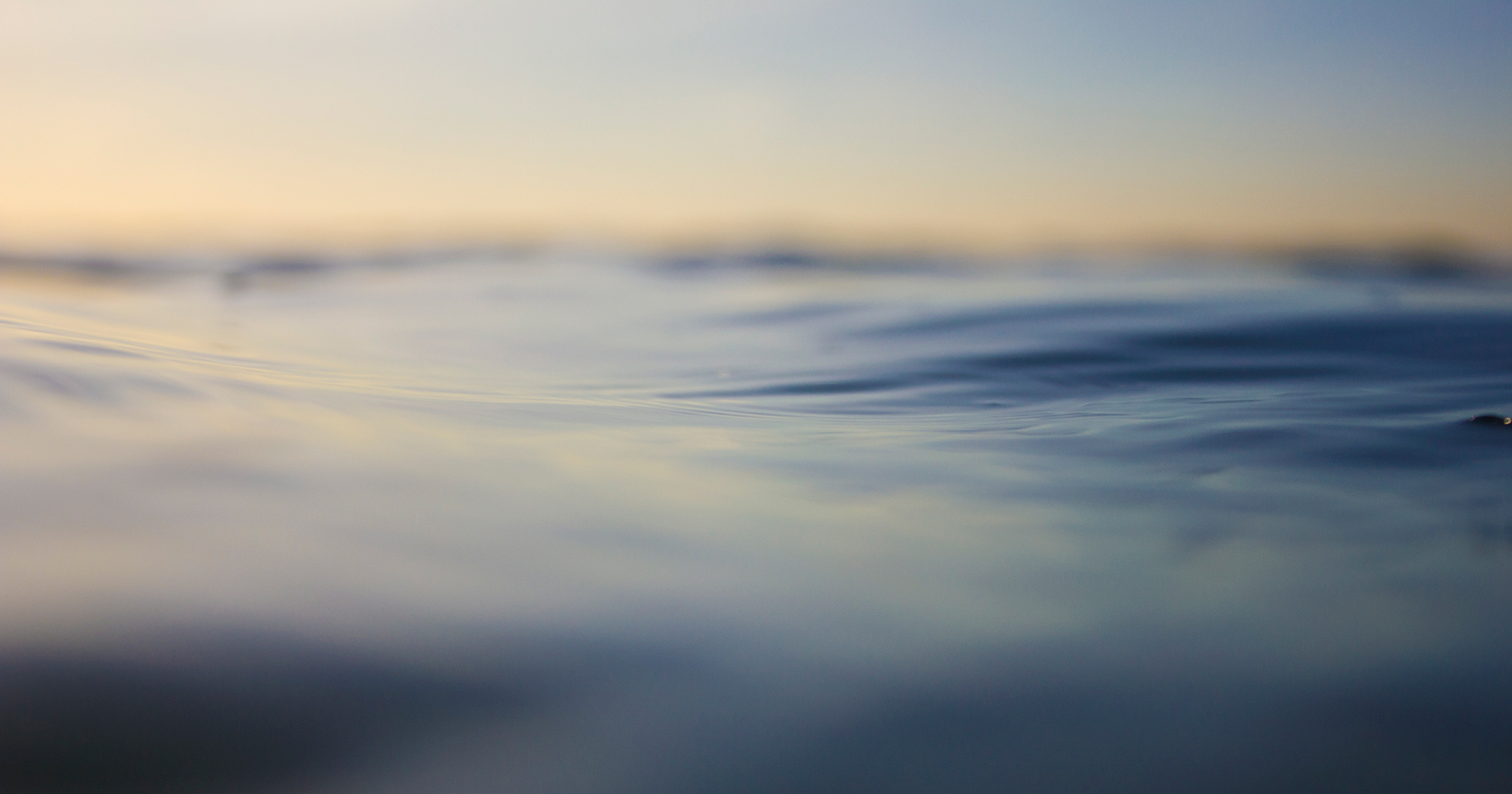 Baptism
Baptism is a public declaration of your faith in and love for Jesus Christ and your commitment to follow Him. It's your next step after salvation!
What Does Baptism Mean?
Two thousand years ago, Jesus told all of his followers to "go and make disciples of all nations. Baptize them in the name of the Father and of the Son and of the Holy Spirit. Teach them to obey everything I have commanded you" (Matthew 28:19-20). Jesus knew baptism was SO important! Here are three of the reasons why we believe every Christian should be baptized:
---
1. Baptism Represents New Life
When we accept Jesus into our lives, we are saying "I want Jesus to be in charge." The old version of us, the one that said, "I'm in charge" is gone. We are a new creation (2 Corinthians 5:17). Just like Jesus rose from the dead, when we come out of the baptismal water we made "new."
---
2. Baptism Represents Being Washed Clean
The Bible tells us that baptism isn't meant to wash dirt off our body, but it washes our conscience clean (1 Peter 3:21). Our sins that dirty our lives are washed clean by our faith in Jesus Christ.
---
3. Baptism Starts a Celebration
Whenever one person begins believing in Jesus, heaven celebrates! (Luke 15:7) When you're baptized you're starting an angel party. Also, we are baptized in front of our church because when you are baptized, you are joining a family of Christians, each one having been baptized just like Jesus told his disciples to do (Matthew 28:19-20). We as a church are so excited for you to join our family, and we want to celebrate with you!
---
Is Baptism Your Next Step?
If you'd like to get baptized at Crossroads, you'll need to attend Baptism Orientation. This is a very brief meeting after either service on Sunday morning to go a little deeper about the "why" behind being baptized in water. We have Baptism Orientations every 1st and 2nd Sunday of the month after both our 9am & 11am services!