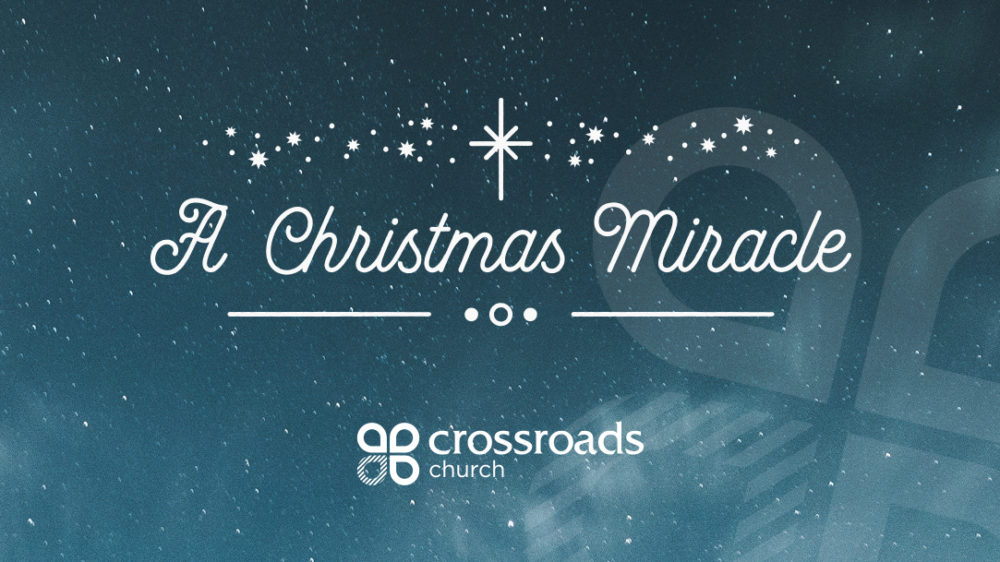 From Series: "A Christmas Miracle"
You may want to believe that miracles are possible, but you aren't sure God will actually come through in your life. Perhaps you wonder if miracles are a thing of the past, or is God still working miracles in our lives today? In this series, we'll celebrate the miracle of the very first Christmas, and we'll also ask God for a fresh miracle in our own lives.
More From "A Christmas Miracle"