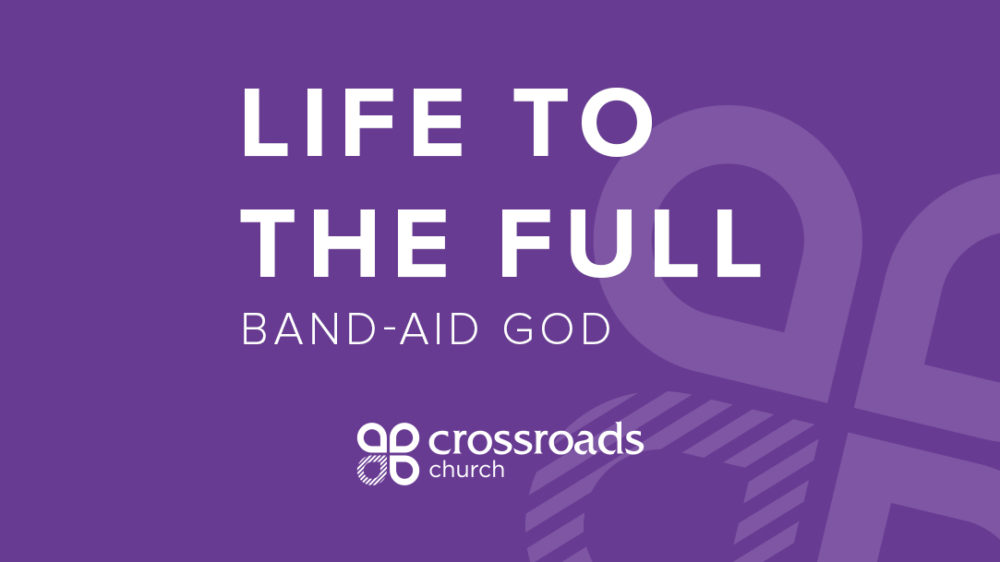 From Series: "Life to the Full"
Is it possible that our disappointment can be turned to fulfillment if we stop asking God for what we think we need and ask Him to give us what we really need? Jesus has the ability to take our brokenness and begin something new in our lives. Let God use this series to bring you into full life in Christ.
More From "Life to the Full"