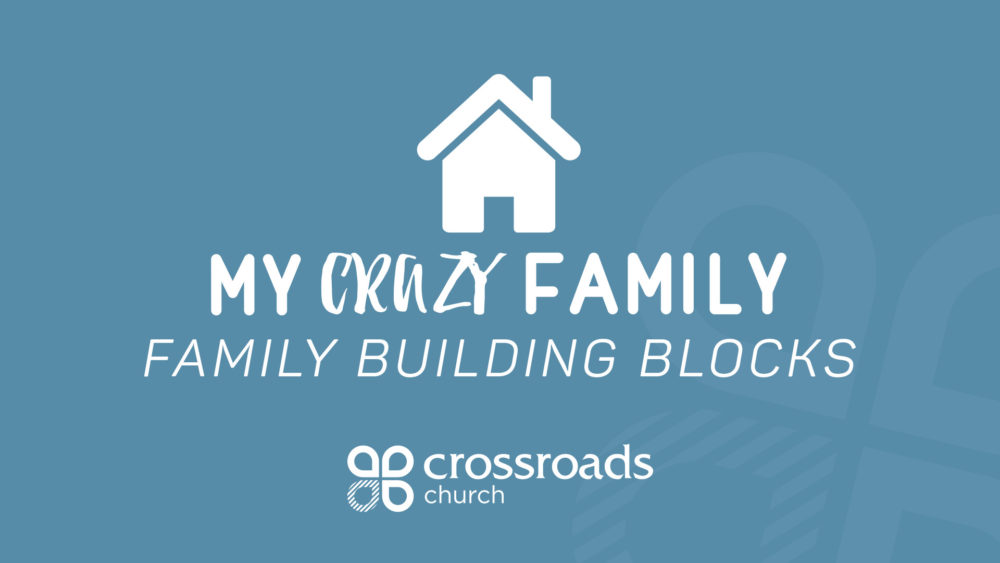 From Series: "My Crazy Family"
We want our family to enjoy peace, happiness, and contentment, but so often we stumble through our most important relationships. In this series, we'll sort through the craziness to find the keys to keeping our family together in crazy times.
More From "My Crazy Family"