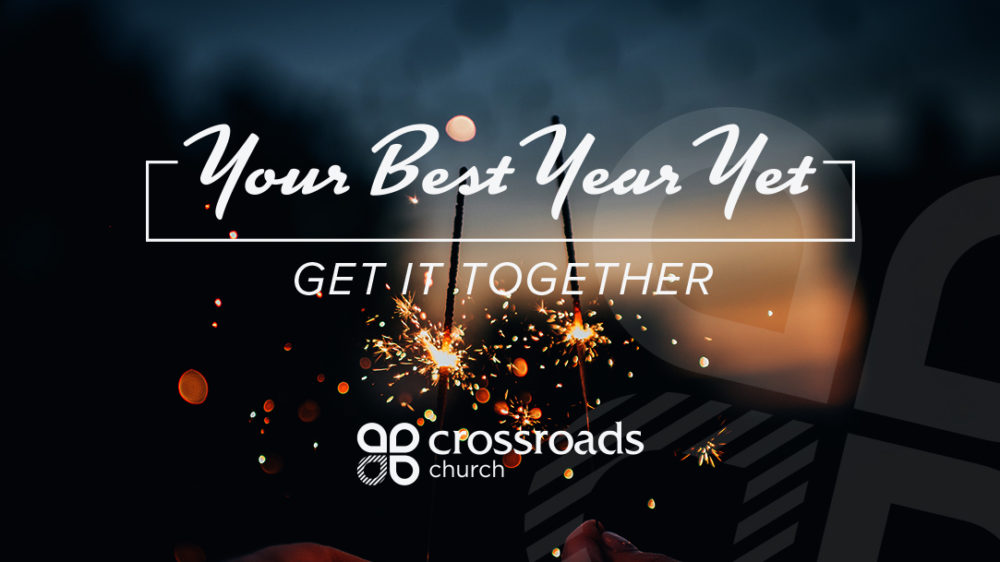 From Series: "Your Best Year Yet"
Every year millions of people make New Year's Resolutions, and many are common to us all. They are desires to improve our lives better ourselves. Join us as we discover what the Bible has to say about these popular resolutions. Get the help and power you need for the changes you want to make. With God's help, you can make this your best year yet.
More From "Your Best Year Yet"