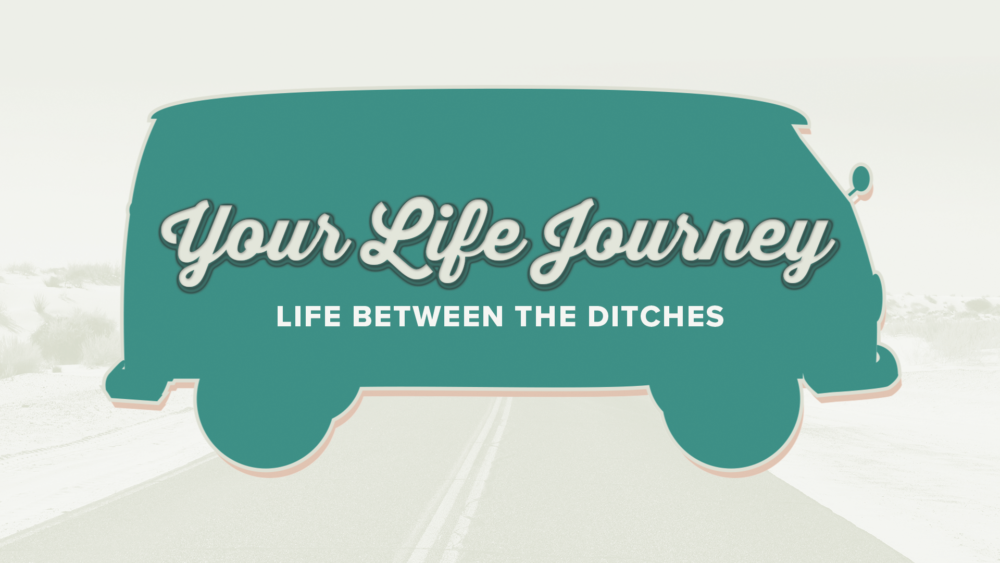 From Series: "Your Life Journey"
The spiritual life is often described as a journey—traveling a pathway leading us closer to God. However, along the way, people can get sidetracked and detour, missing God's best. In this series, we will examine our direction and learn how to reroute our course into greater connection, meaning and purpose.
More From "Your Life Journey"