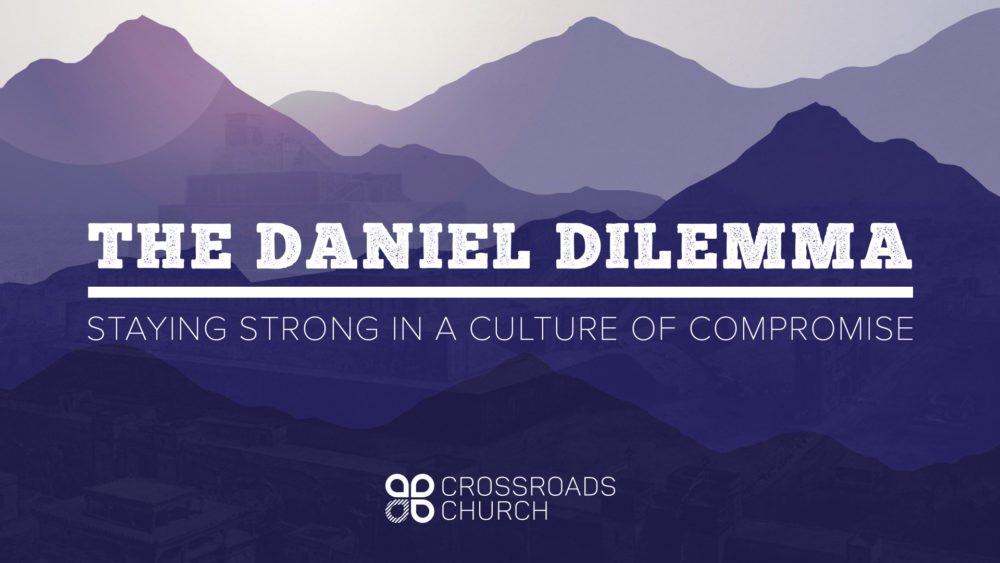 From Series: "The Daniel Dilemma"
In a culture of compromise, how does a person stay strong in conviction while loving well? While going through life we can easily feel bombarded by competing messages from media, social media and those around. Our enemy loves to use the culture to get us to lose our identity, compromise our standards and give up our beliefs. It's so important to know who we are, what is truth, and how to live out. In this four part series, we will learn how to navigate culture by studying the life of Daniel.
More From "The Daniel Dilemma"