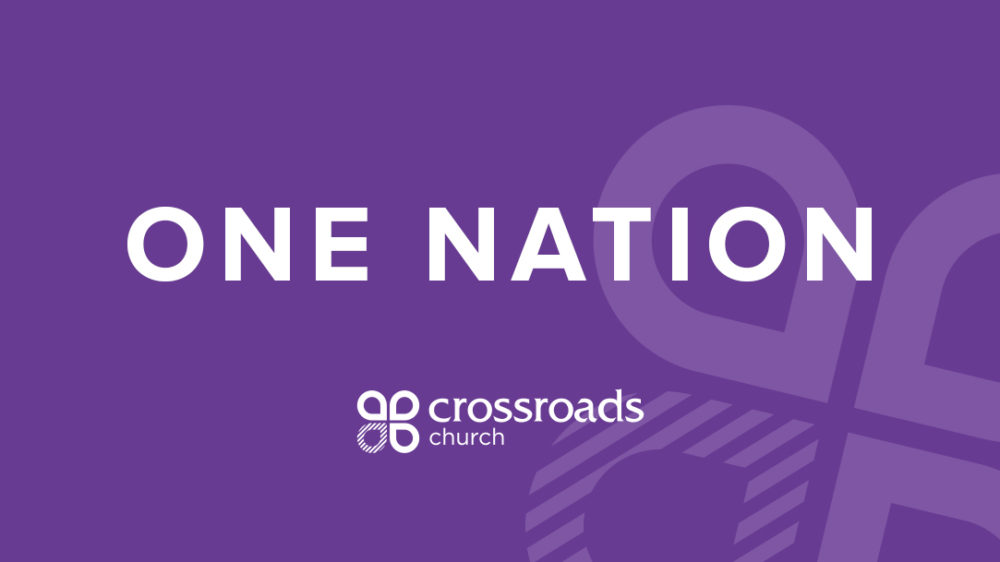 From Series: "One Nation"
It seems the issue of politics has gripped the attention of the media and nation in recent years as much as ever. What dominates the headlines doesn't have to dominate our hearts. There is much to be divided over, but only one name can bring us together, and He's not running for office. Who can we run to in times of uncertainty and apprehension? Instead of looking to Washington, this message will focus on another kingdom that is operating simultaneously for our hearts. By aligning ourselves as citizens of this kingdom, we can find the power to bring us all together.
More From "One Nation"