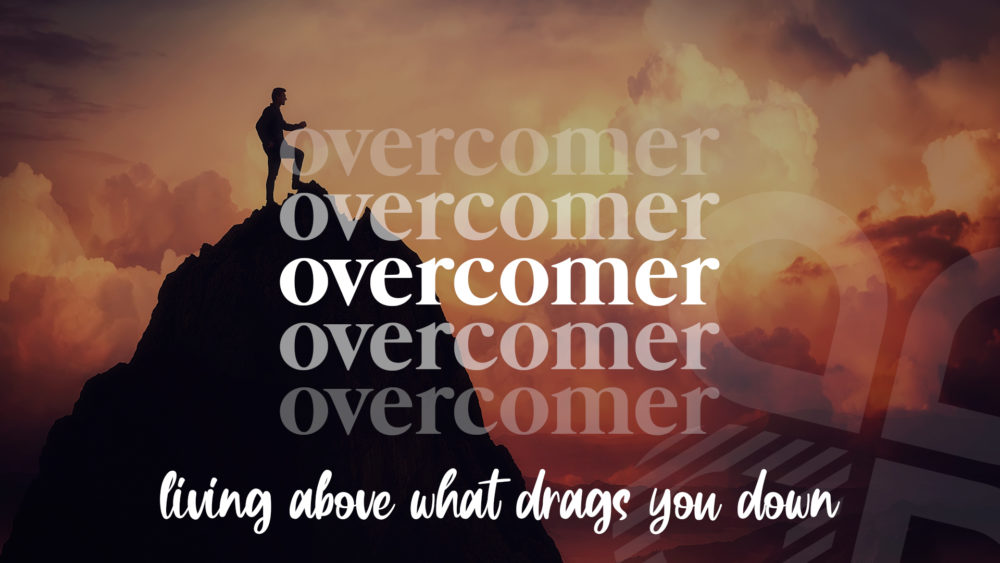 From Series: "Overcomer"
Shake off comparisons, stop giving in to apathy, shatter you insecurities, and stare down the fears that are holding you back. You're not a prisoner—you're an Overcomer. Don't allow yourself to be held back any longer from all God designed for you to be. It's time to overcome what tries to overcome you.
More From "Overcomer"