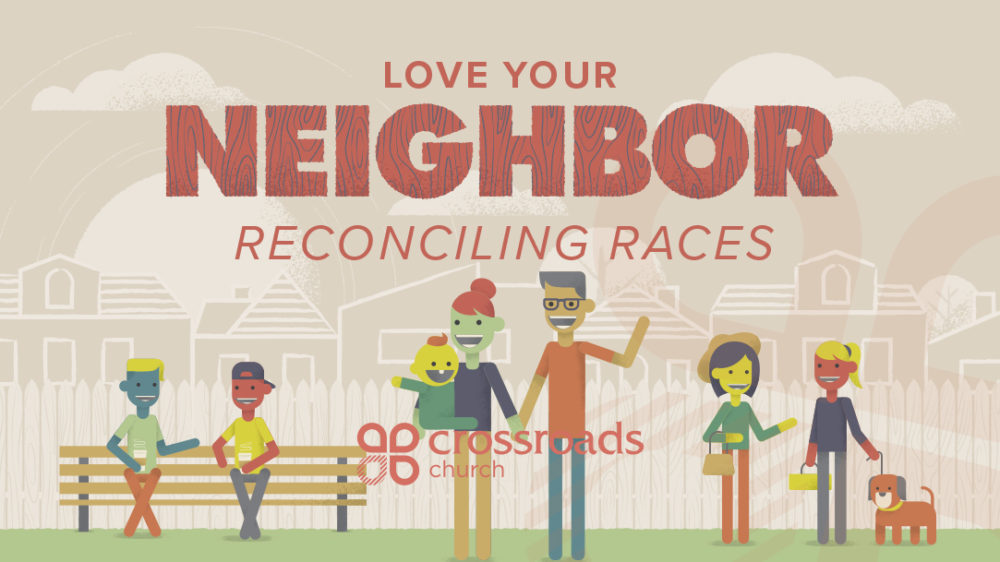 From Series: "Love Your Neighbor"
While the world grows more connected, many suffer from isolation and loneliness. Jesus taught us to love our neighbor, but to whom was he referring? Is it someone across the fence, or more than that? Each week, we'll discover a different aspect of building relationships and being a good neighbor.
More From "Love Your Neighbor"