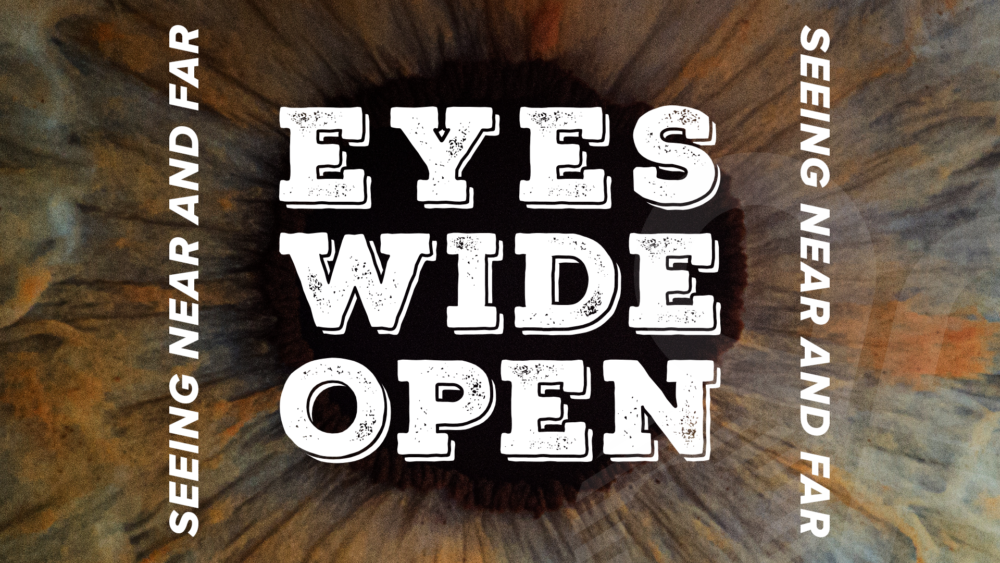 From Series: "Eyes Wide Open"
Let's welcome the light and gain a new perspective on our lives—let's see it with our eyes wide open. Join us as we discover God's wonderful calling on our lives by seeing more of what He sees through eyes of faith.
More From "Eyes Wide Open"