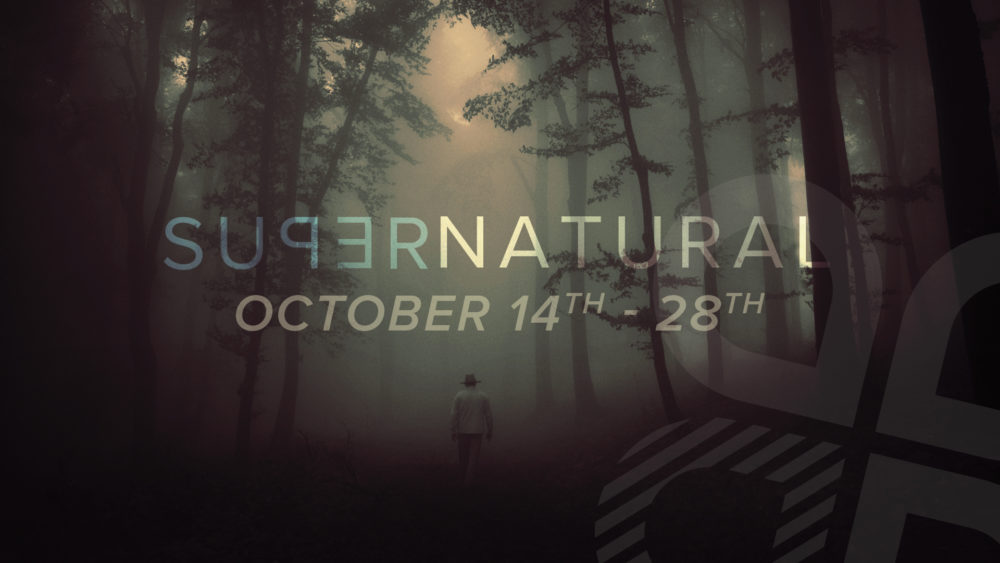 From Series: "Supernatural"
Have you ever wondered about an unseen realm? The Bible says, "We are not fighting against people made of flesh and blood, but against the evil rulers and authorities of the unseen world..." (Eph 6:12 NLT). Join us as we study spiritual warfare, the Holy Spirit, and breaking free from spiritual strongholds. Together we'll uncover the supernatural.
More From "Supernatural"