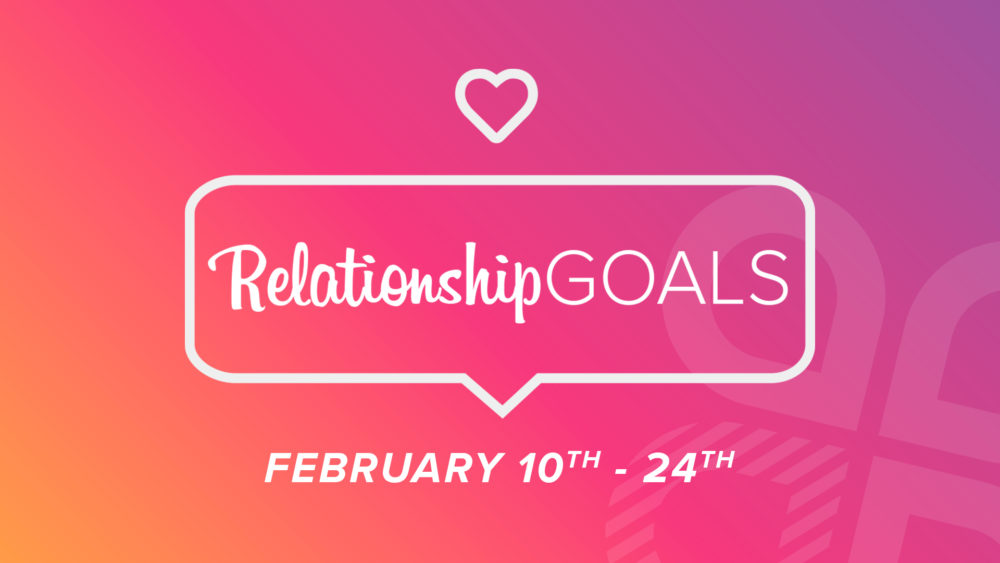 From Series: "Relationship Goals"
When it comes to love, sex and marriage, most of us would have to agree things aren't going well. We want something different, something better. There are goals and dreams we desire for our relationships, but how do we reach them or ensure them? This series will examine principles of success for relationships can work for anyone that will apply them.
More From "Relationship Goals"