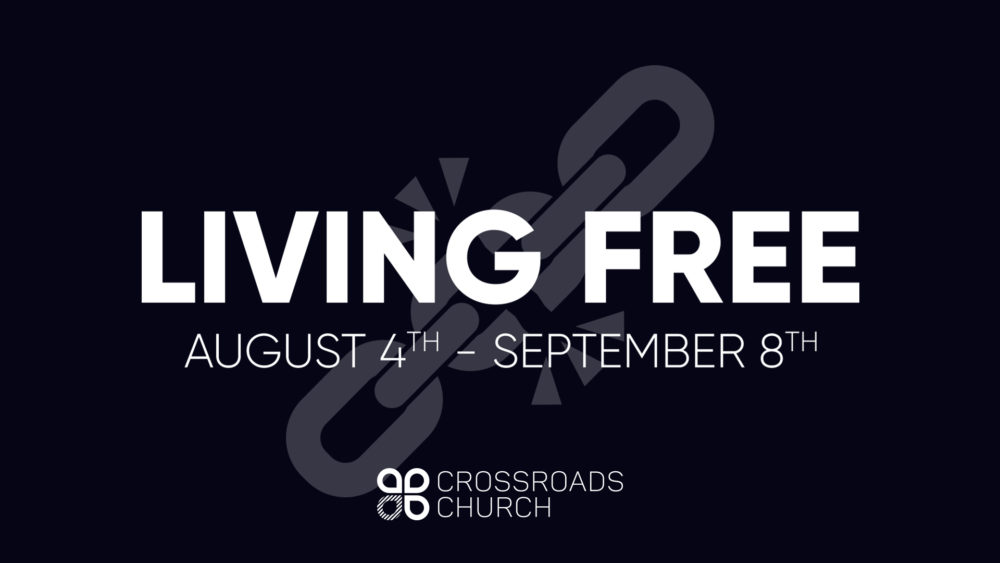 From Series: "Living Free"
Whether it's fleeing opposition, breaking a habit, or stepping out of prison, there is nothing like stepping into freedom. Perhaps nothing is exhilarating as the feeling of a fresh start. Paul writes about this freedom in the letter called Galatians. Over these next 6 weeks, we'll examine the reality of freedom from the law, the power of sin, and how to walk and serve freely in Christ.
More From "Living Free"