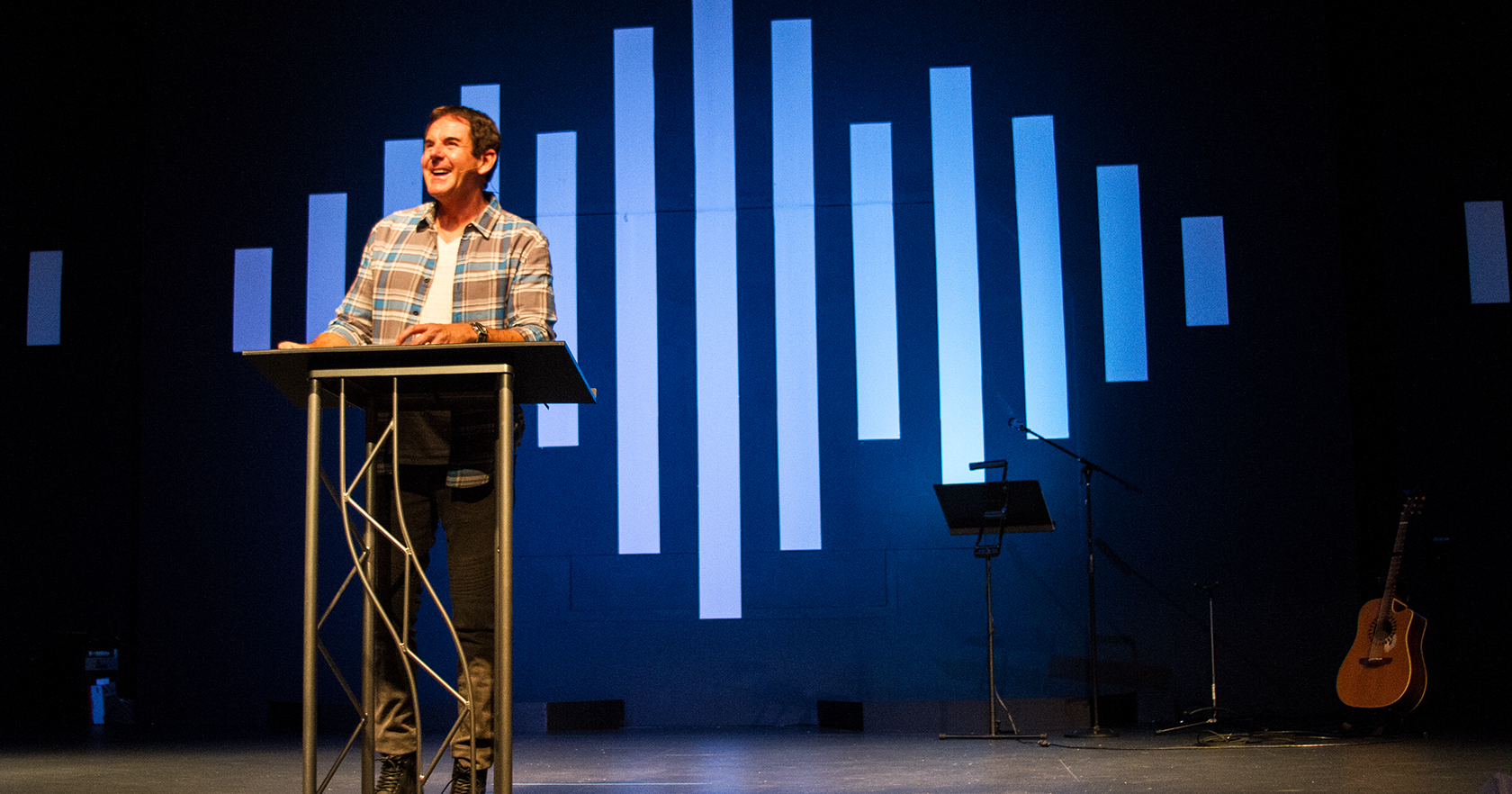 Messages
Hear our most recent message or explore the archive of past messages and find out what God wants to speak to you.
From Series: "Finding Joy This Christmas"
What has Christmas come to mean to you? Not what others think or do with it. Is your heart alive with Christmas joy? The good news is that it can be, because the real ingredients of joy aren't tinsel and trees, but more our attitude and actions, moving us from jaded to joyful.
More Messages Associated With "Faith"...