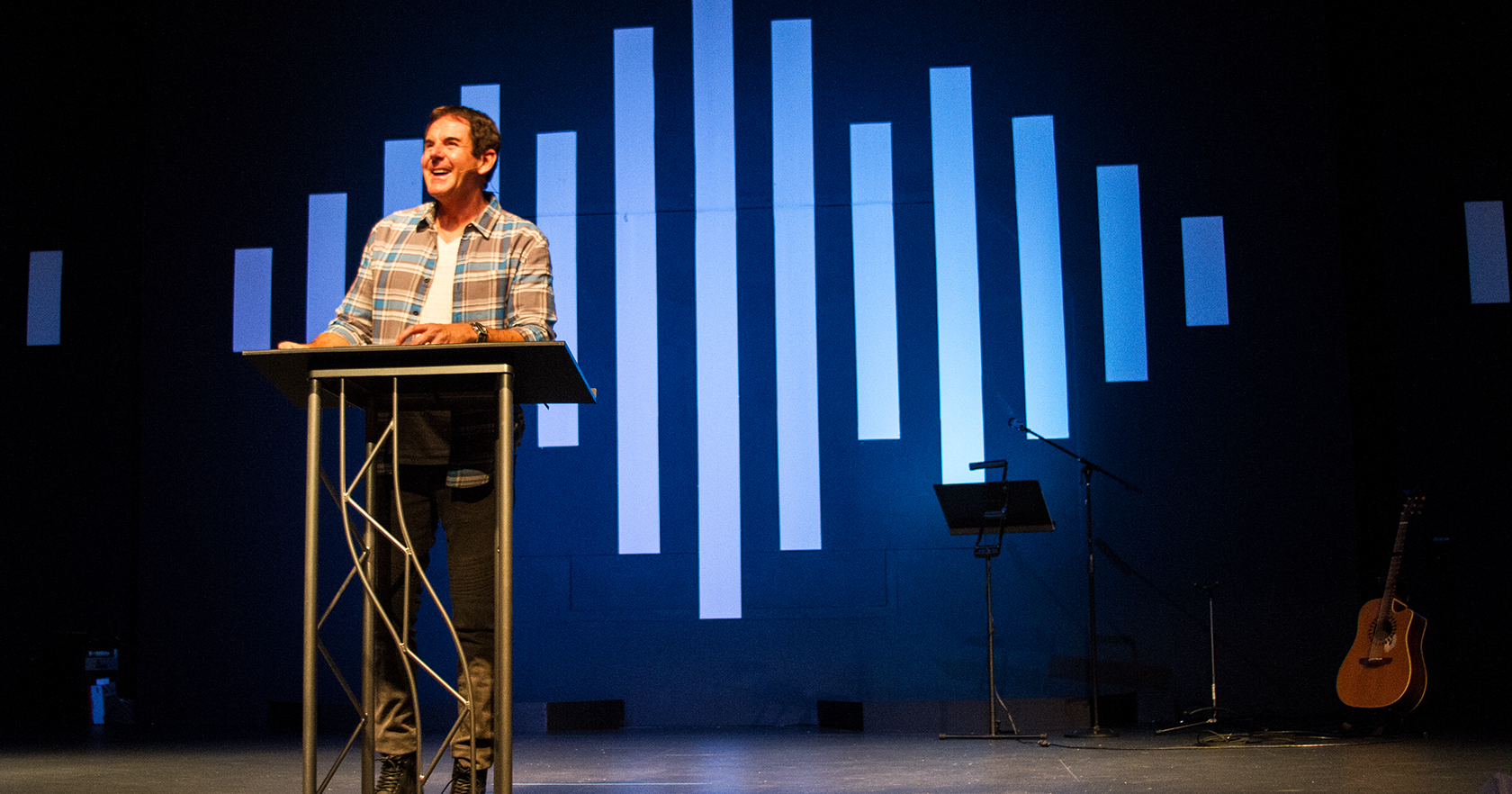 Messages
Hear our most recent message or explore the archive of past messages and find out what God wants to speak to you.
From Series: "Mark: Knowing Jesus"
In this sermon series we will look at various parts of the book of Mark each week. Our goal is that we might know Jesus more deeply so that we trust him completely. Join us on our journey to Jesus.
More Messages Associated With "Book of Mark"...