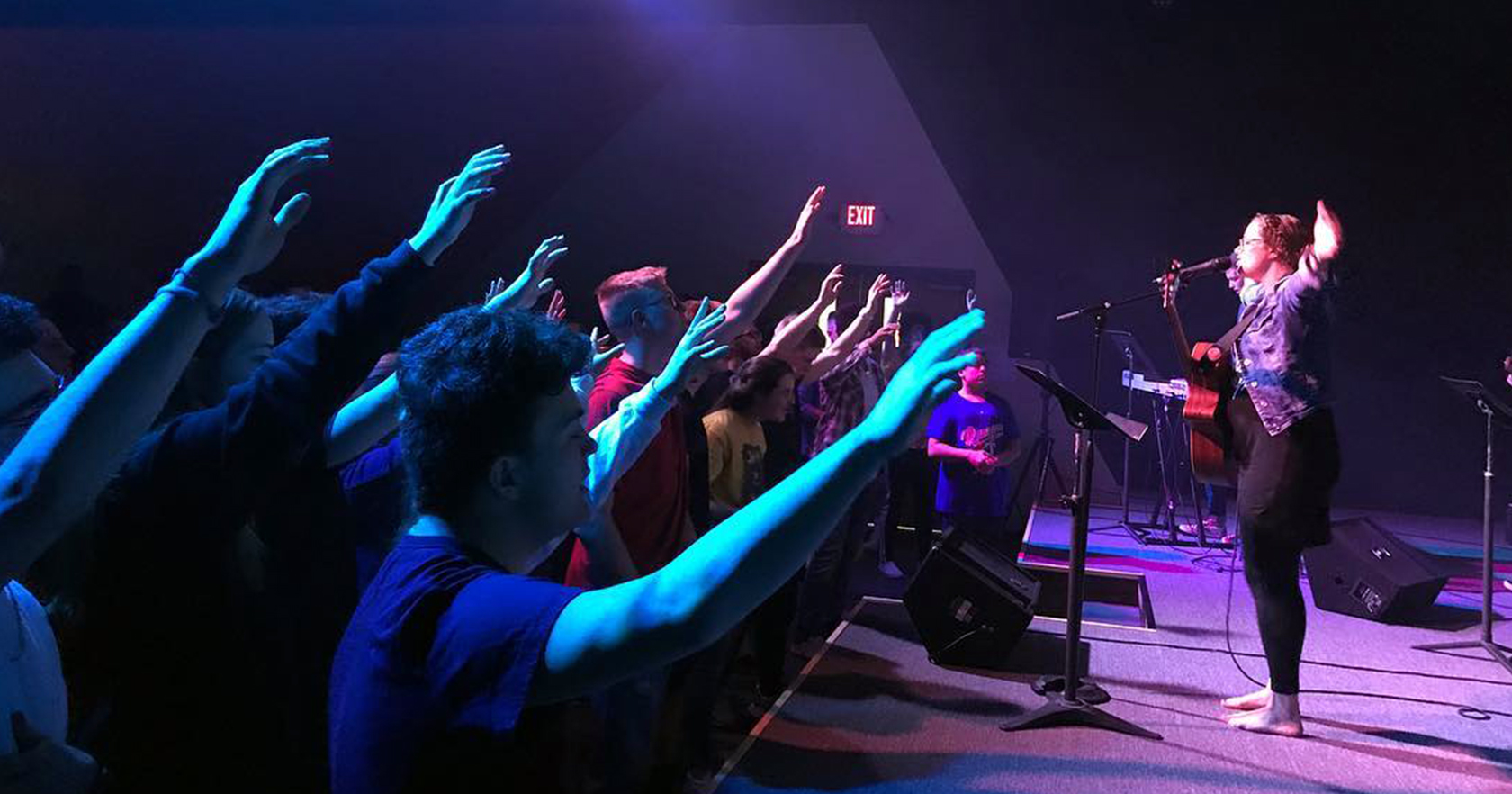 Student Ministries
A movement designed for 7th–12th grade. We exist to connect students to Christ and to others. At CSM, we do family.
All About CSM
When Do We Meet?
CSM has one weekly service on Sunday nights. Doors open at 5:30 pm. Service starts at 6:30 pm and ends at 8:00 pm.
What Do We Do?
Service includes dynamic worship and a powerful message. We are also a ministry made of LifeGroups that meet twice a month during regular programming hours. This is a time when students can have fun, make great friends, and grow in their relationship with God. We also have several special events that take place throughout the year.
Summer Hours
During the summer while students are out of school we have extended service hours. Our regular programming remains the same plus we have "Late Nights," which are exciting and energetic after-party events. In addition to Late Nights, we host several "Hangouts" where we grill food and set up various yard games at the church. Each summer we also take a student trip to Kings Island.
Camps
Each year students have the opportunity to join CSM on two camp experiences. Winter Retreat and Summer Camp are two incredible opportunities for personal growth and student connection. Lives are changed and many memories are had; your student will not want to miss these opportunities!
We Partner with Parents
Here at CSM, we believe that YOU are the first and best youth pastor to your student. It is our honor to simply partner with you. For that reason, we are committed to keeping you in the loop!
Nearly every month, we release a parent newsletter with information on the current sermon series, important upcoming ministry-wide events, as well as an update of what God is doing within the ministry.
Check Us out on Social Media