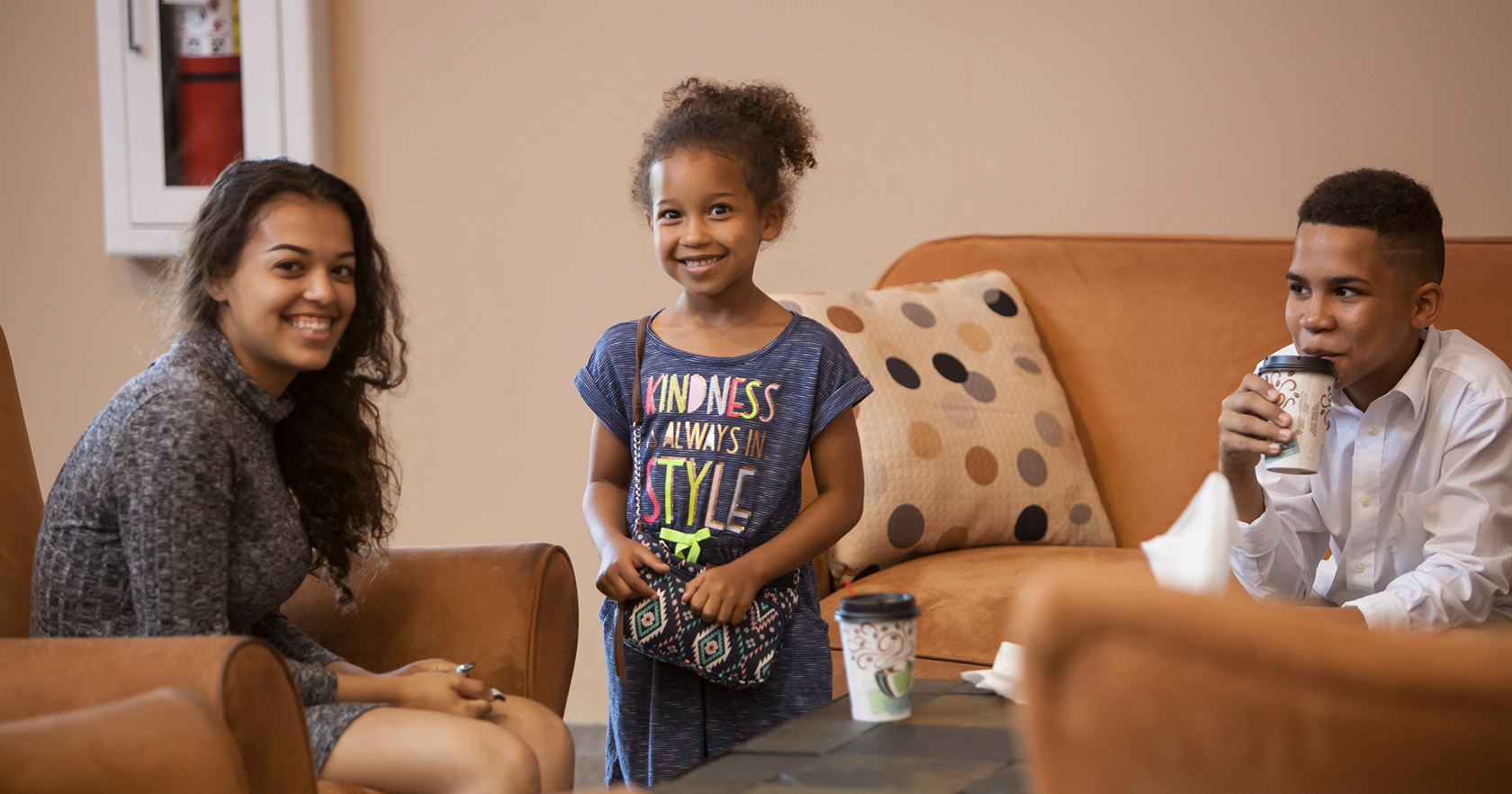 About Us
Most want to know about a church before they visit. Here's what we think you should know. More questions than answers? Just ask!
Jesus clearly stated He did not come to bring religion, rules or rituals, but that we might have life to the full (John 10:10). At Crossroads you can come as you are and that doesn't just mean what you wear on the outside; it also includes the inside. You can come with your pain, guilt, and past mistakes and find healing, grace, and hope for the future.
We would love to have you come as a guest this Sunday!
Beliefs
The Christian life is based on these beliefs and we feel a full life in Christ can be lived out through a set of core values practiced.
Crossroads Kids
Your children will love making new friends while singing, laughing, and learning how to live a full life in Christ!
Leadership
Our leadership works hard to create a positive impact in Hendricks County and is excited about what God is doing in the area.
Community Partners
Through our partnerships with local nonprofits, we provide opportunities to meet the real needs of our community as we serve together.
Missions
Along with local missions, we support missionaries around the world in their calling to share the love of Christ and news of the Salvation He brings.
Contact Us
Have questions that need answering? Need prayer support? Something else? Contact us and we'll get back to you as soon as we can.