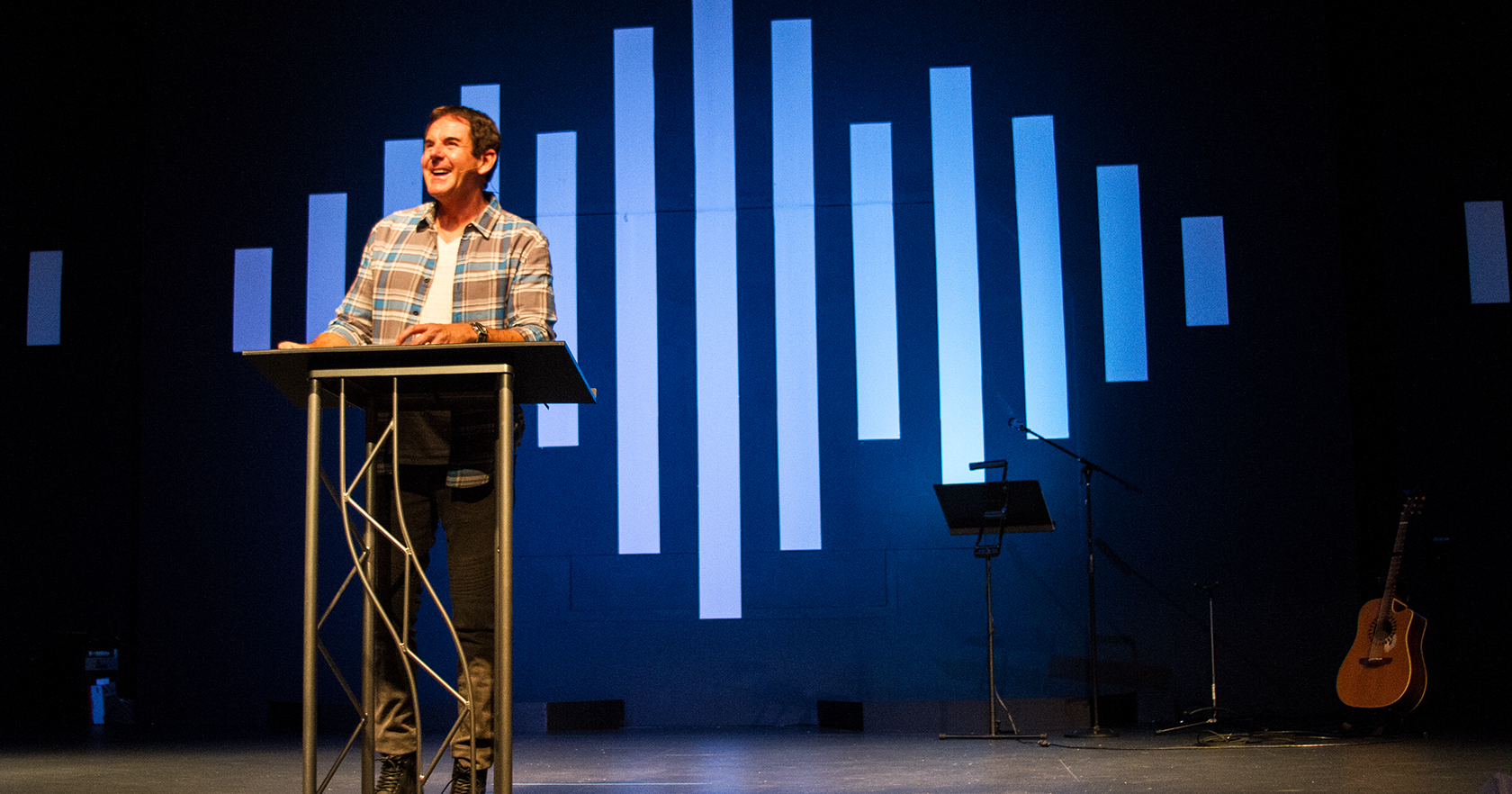 Messages
Hear our most recent message or explore the archive of past messages and find out what God wants to speak to you.
From Series: "Steps of Faith"
Let's stop holding back. It's time we started taking risks and making decisions the world doesn't understand. Come see what life can look like when we begin to take steps of faith.
More From "Steps of Faith"