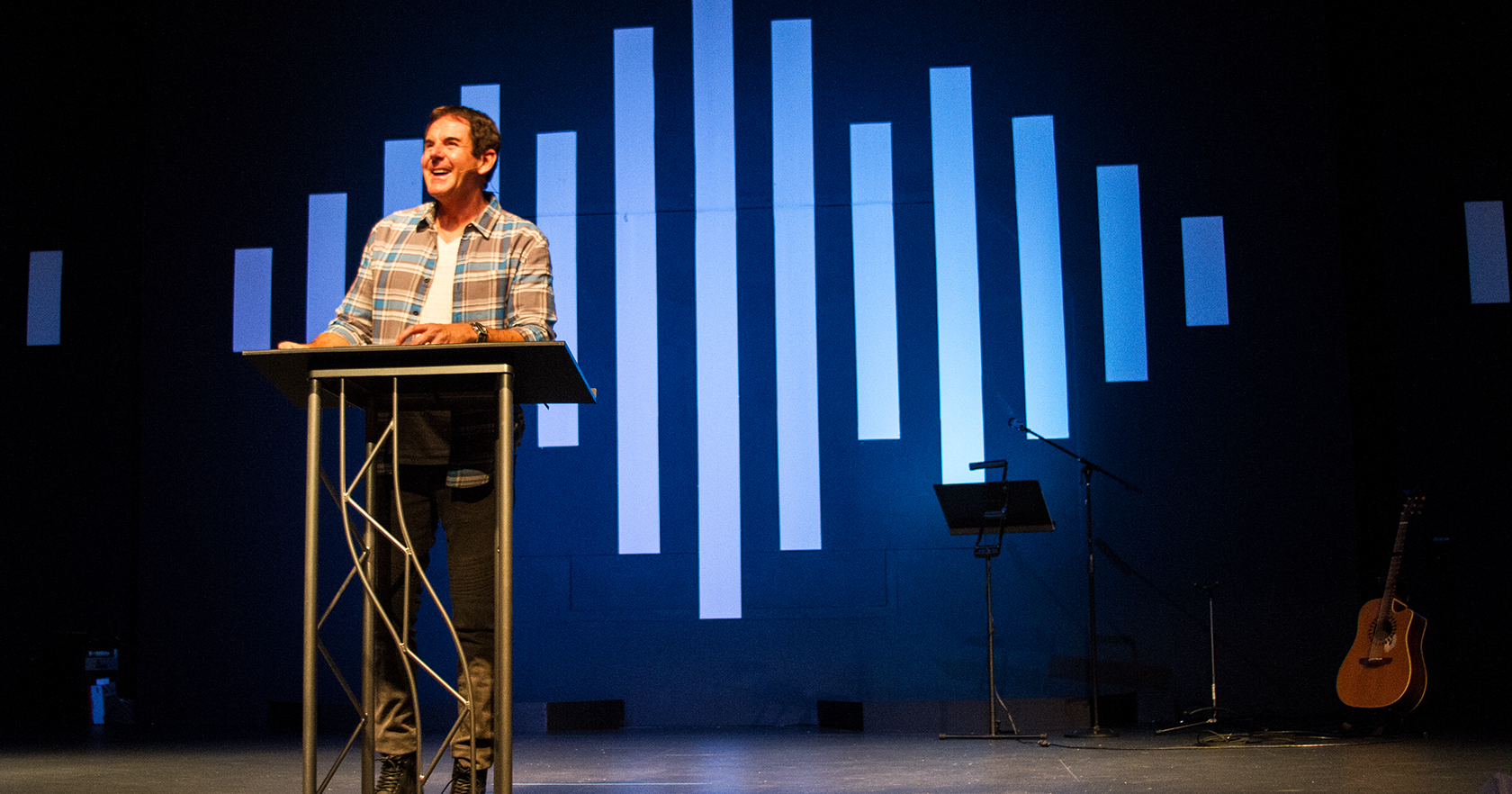 Messages
Hear our most recent message or explore the archive of past messages and find out what God wants to speak to you.
From Series: "Fight"
Life is a fight, so you might as well get equipped to win. This series will take on some of the difficult struggles we face in our lives, and address how to confront those issues God's way. Get equipped to go into battle, ready to fight and win.
More From "Fight"