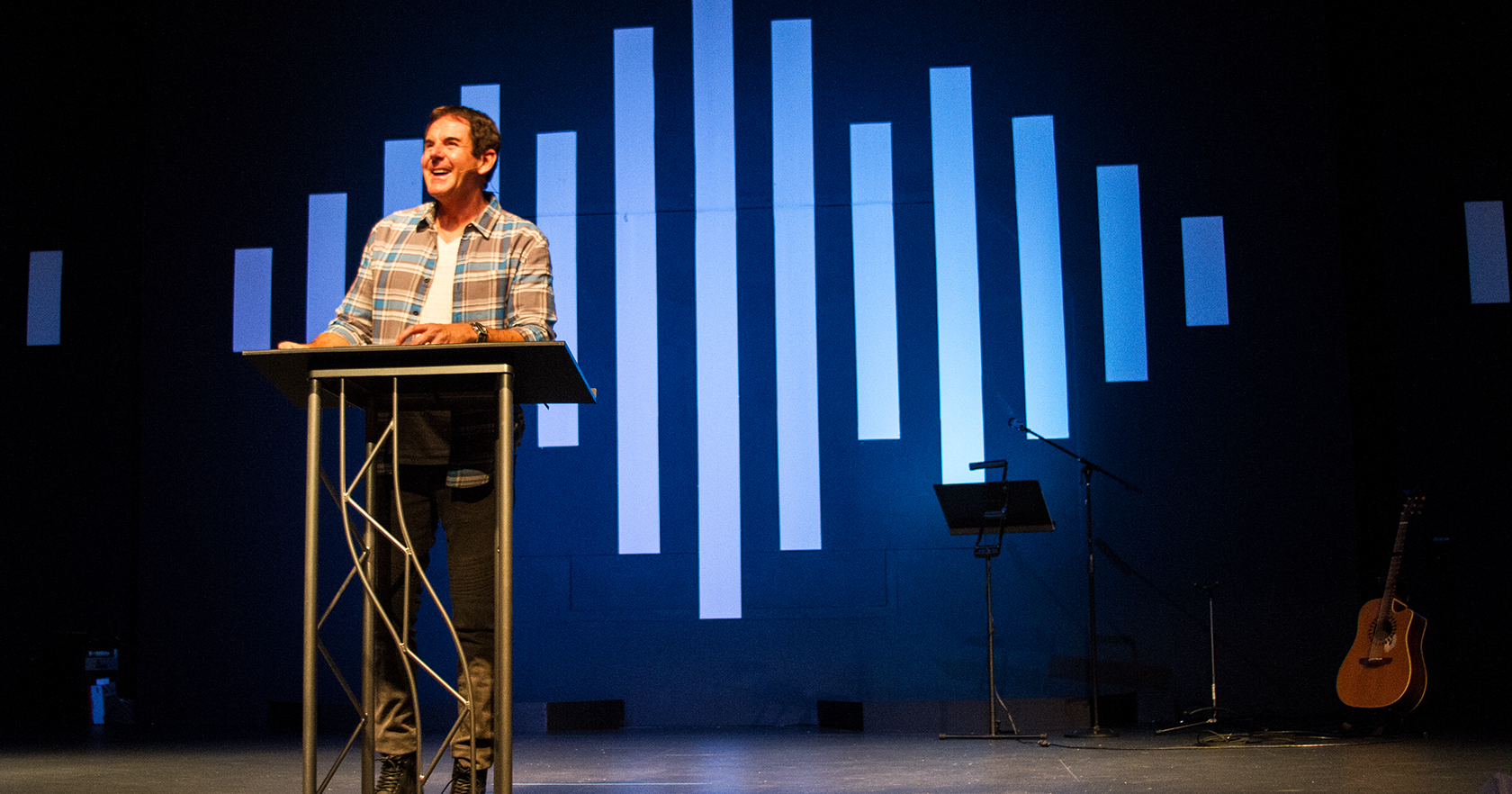 Messages
Hear our most recent message or explore the archive of past messages and find out what God wants to speak to you.
From Series: "Functional Faith"
Faith is foundational, but it must be real, tested and tried to make a difference. A fake or inauthentic faith won't be able to stand up against challenges. We all want a faith that can overcome whatever comes our way. In this series, we'll discover what James, the brother of Jesus, can teach us about building a faith that perseveres.
More From "Functional Faith"