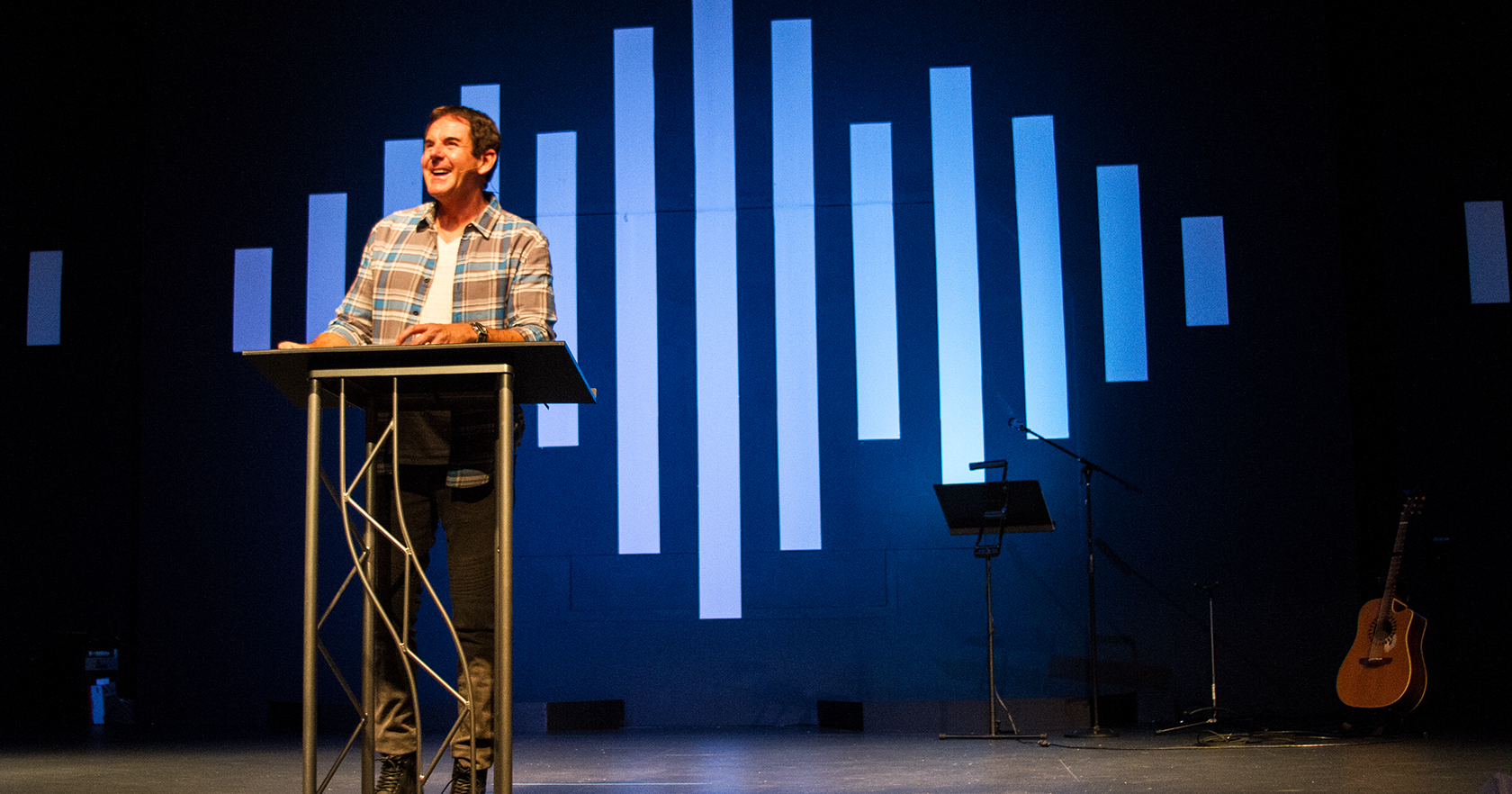 Messages
Hear our most recent message or explore the archive of past messages and find out what God wants to speak to you.
From Series: "Living an Extraordinary Life"
We each want to live our lives with little regrets, but our own selves often get in the way. How can we learn to look past ourselves and build the life that's bigger than us? In this series, we'll discover some simple principles that, when applied, can lead to something greater!
More From "Living an Extraordinary Life"