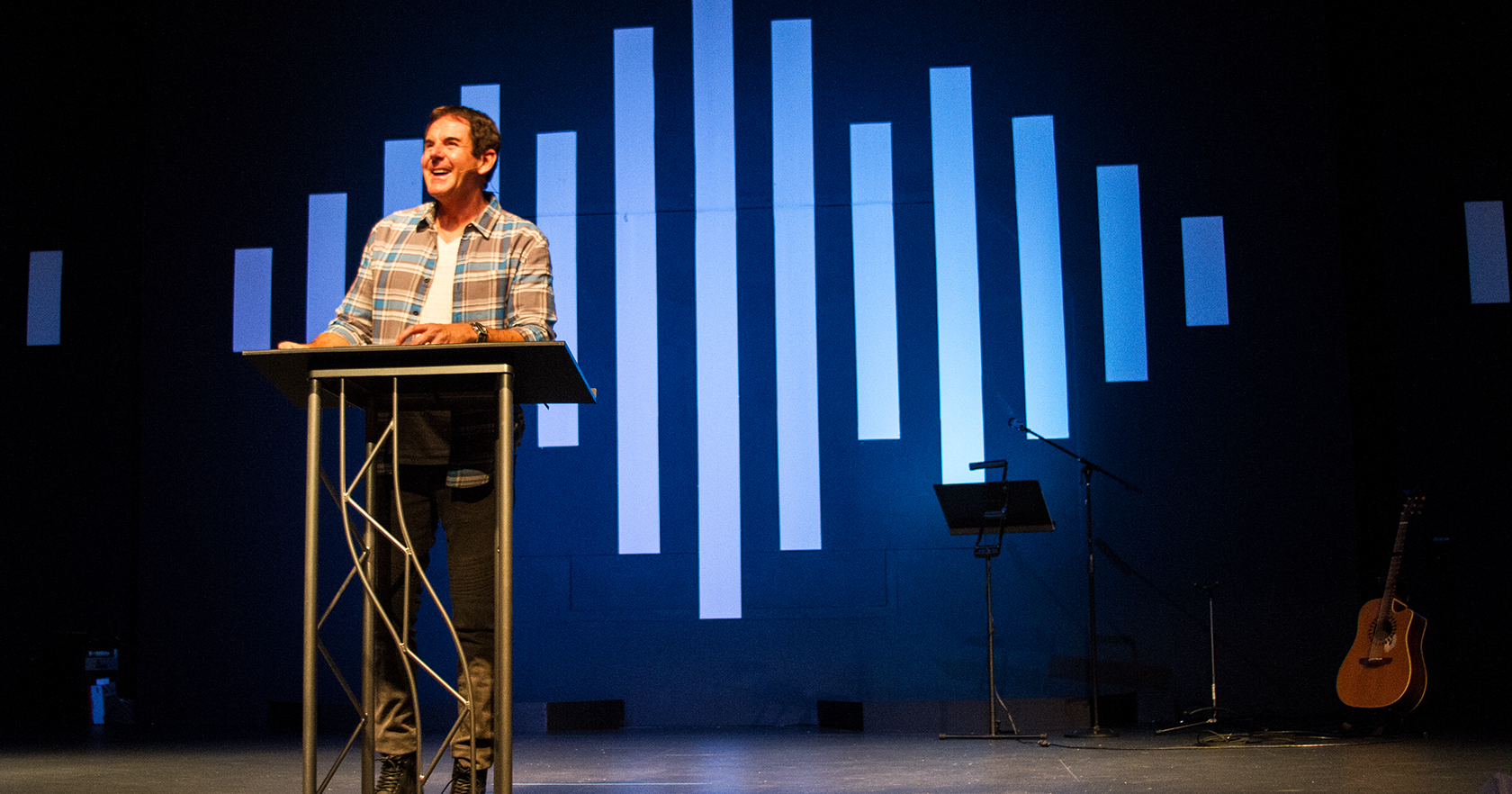 Messages
Hear our most recent message or explore the archive of past messages and find out what God wants to speak to you.
From Series: "Heroes"
The Bible is filled with some people who seem larger than life. But, very often, God used ordinary people to accomplish His extraordinary purposes. Journey with us through the book of Judges and meet men and women, who were similar to many of us. By examining their heroic decisions, we can learn lessons from their lives that might encourage you to make a difference in your world today.
More Messages Associated With "Hearing God"...