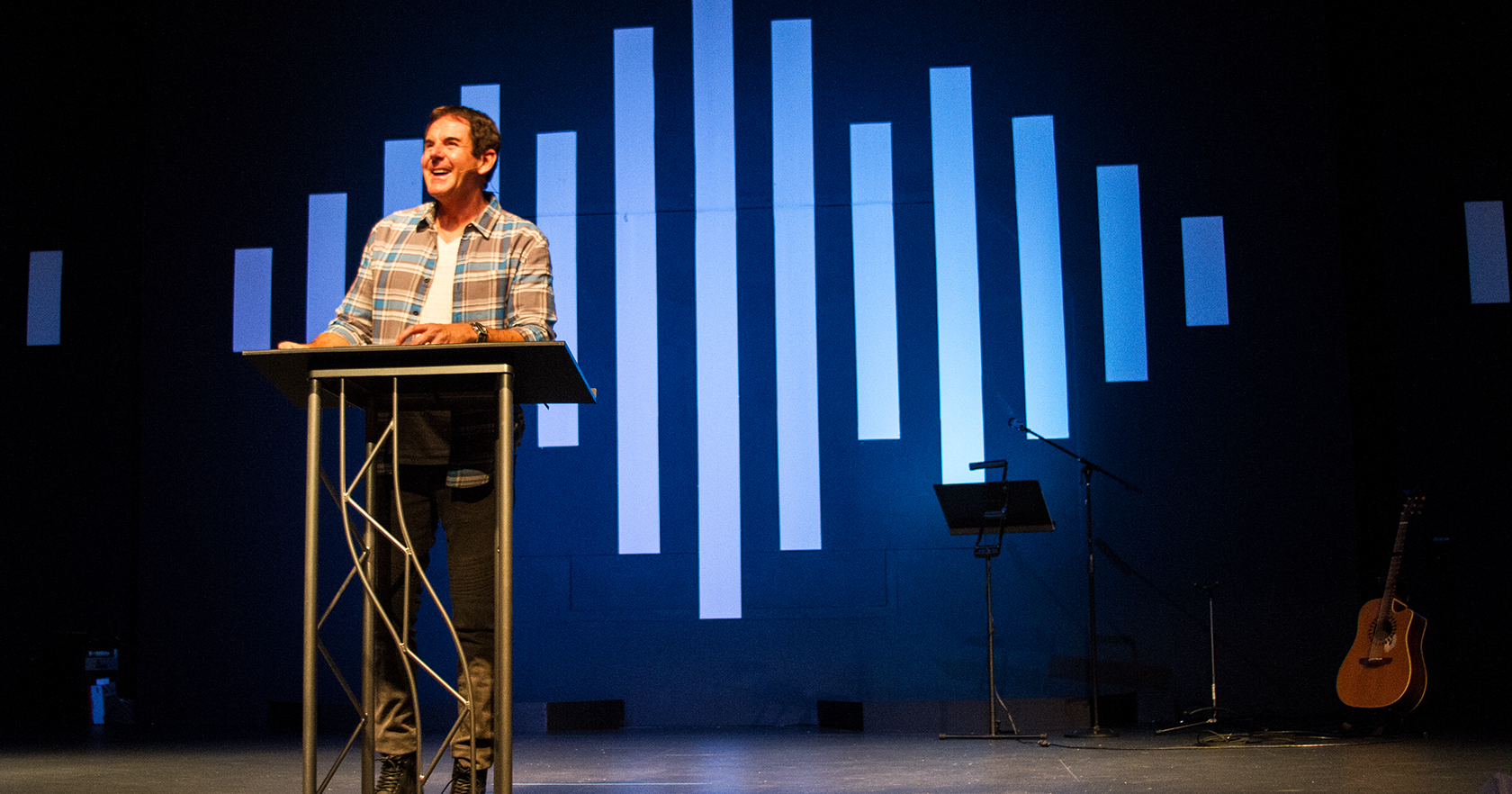 Messages
Hear our most recent message or explore the archive of past messages and find out what God wants to speak to you.
From Series: "IMAGE"
Who are you? We are not our labels, or merely who others say we are. And we aren't the broken self-image we see in the mirror. So how can we get to our true identity? By laying down who we think we are to become who God says we are. Let's discover our true image.
More Messages Associated With "Self"...