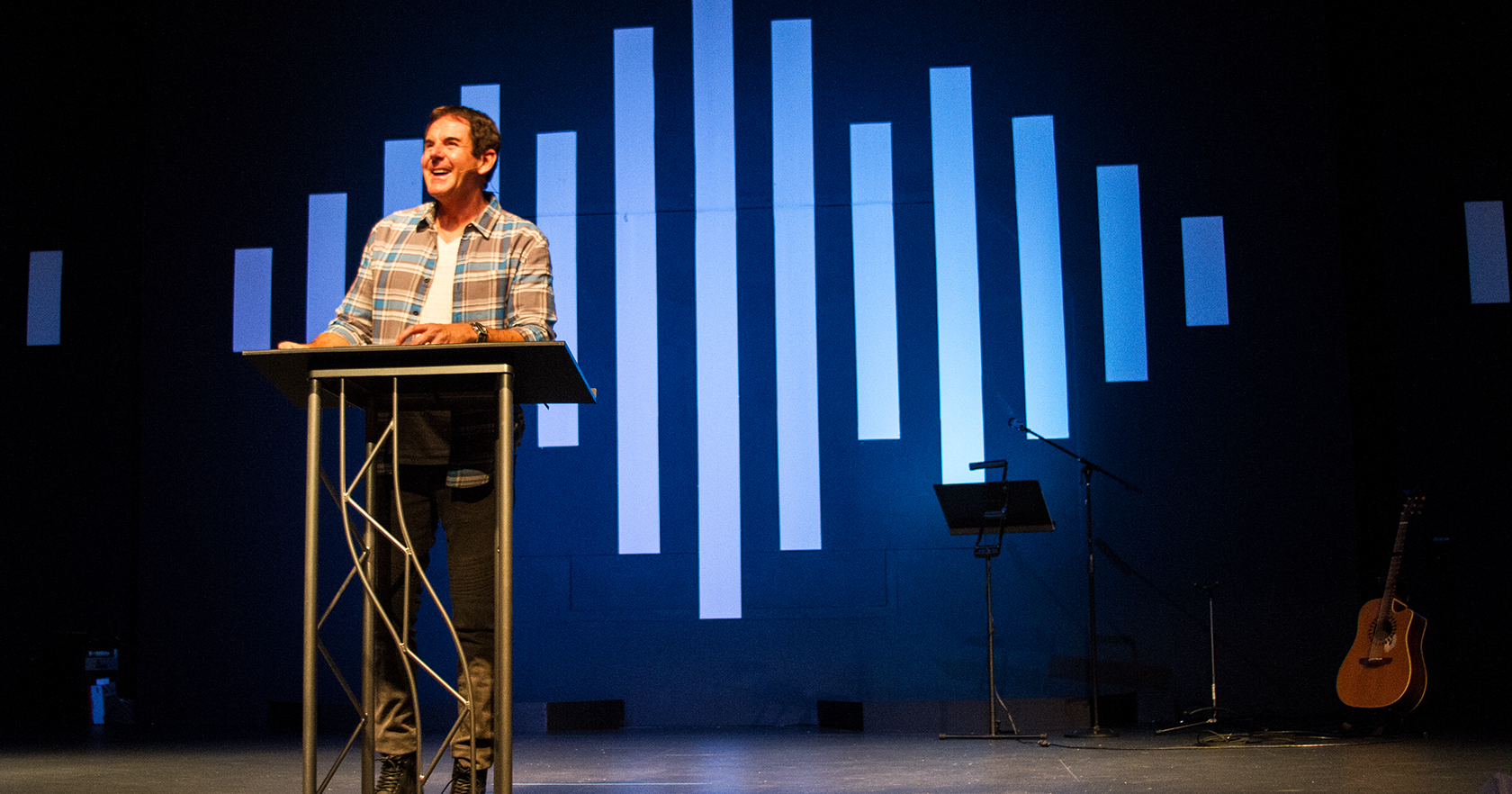 Messages
Hear our most recent message or explore the archive of past messages and find out what God wants to speak to you.
From Series: "The Lord's Prayer"
Have you ever wondered how to pray? Is there a right way to pray? The good news is, Jesus was asked about prayer by His followers and His answer serves as a model for us. Over these six weeks, we will examine what is known as The Lord's Prayer, and learn the way Jesus said to pray.
More Messages Associated With "Life"...