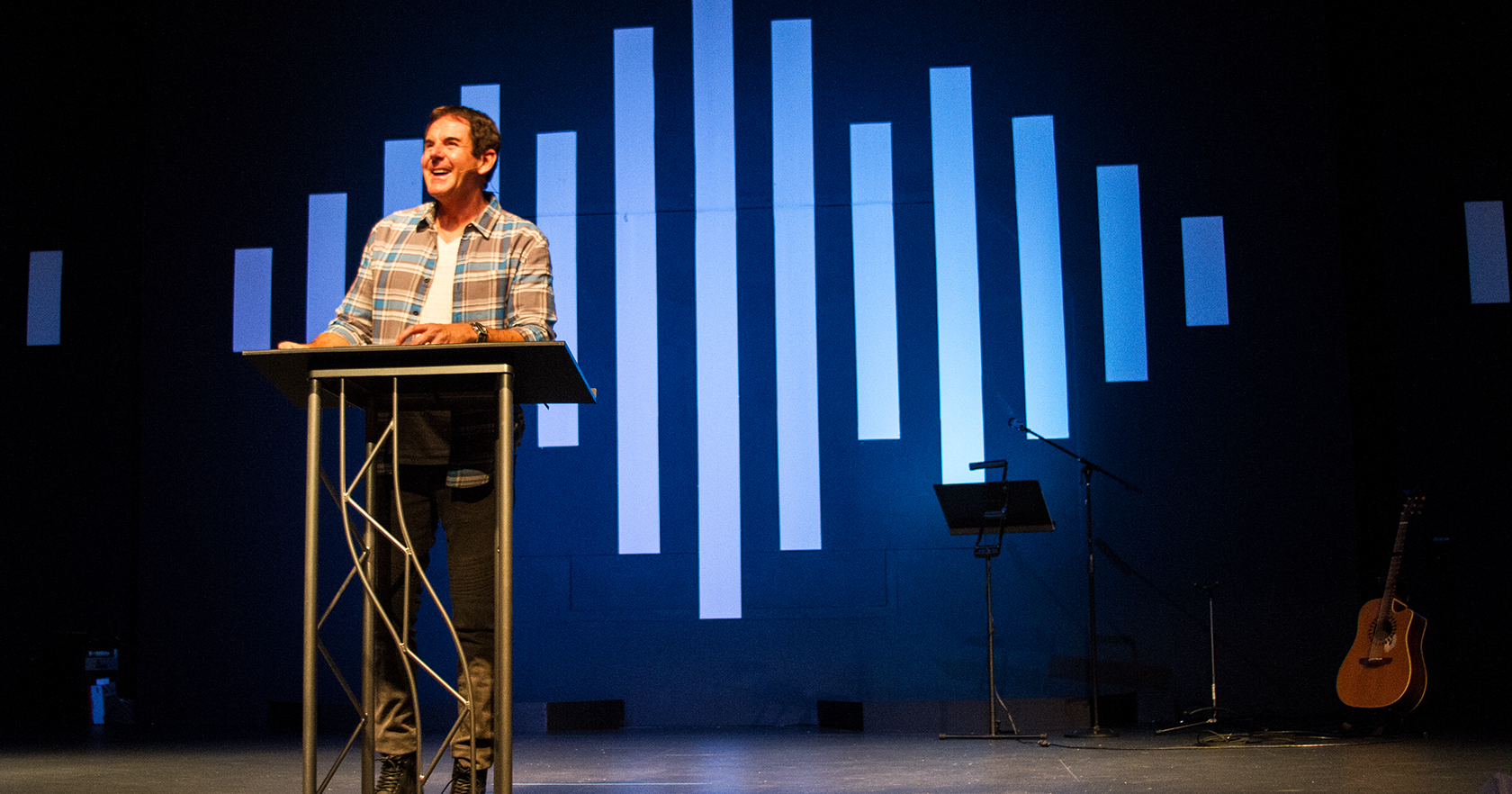 Messages
Hear our most recent message or explore the archive of past messages and find out what God wants to speak to you.
From Series: "Red Letter Revolution"
Jesus used simple parables, or stories, to teach significant lessons. Sometimes, His stories revealed a surprise ending, that unnerved His hearers and challenged them to a radical reversal of life. In this series, we'll examine key parables in Matthew's Gospel and find unexpected truth for Jesus' disciples then and today.
More Messages Associated With "God's Character"...