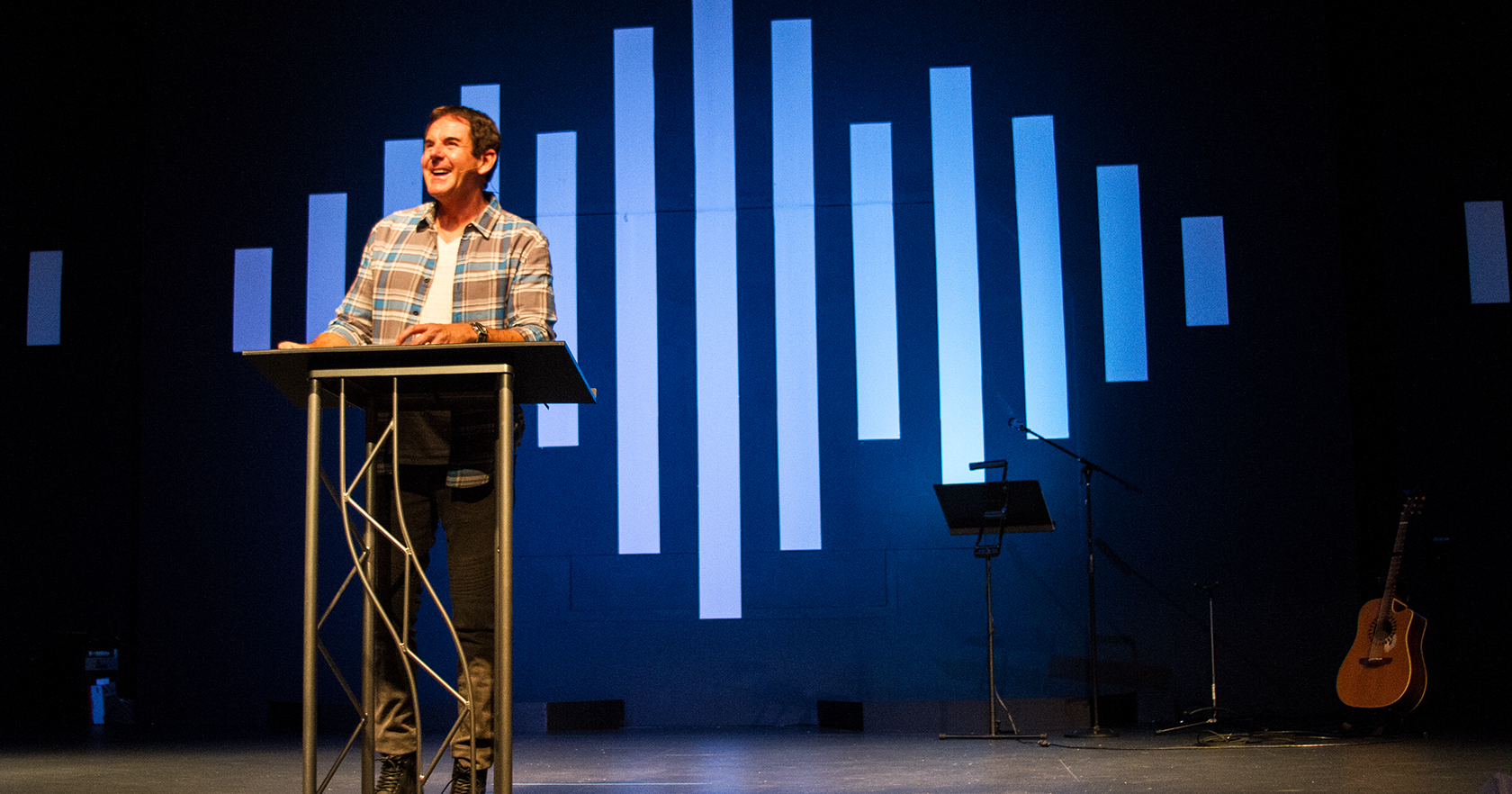 Messages
Hear our most recent message or explore the archive of past messages and find out what God wants to speak to you.
From Series: "The Deep End"
We all have a picture in our minds of how a marriage should start and keep moving. However, it is the time in between the chapel and the challenges that often gets us derailed. There is something happy couples insert in these times that keeps them going, and we'll examine just what it is.
More Messages Associated With "Book of 1 Samuel"...