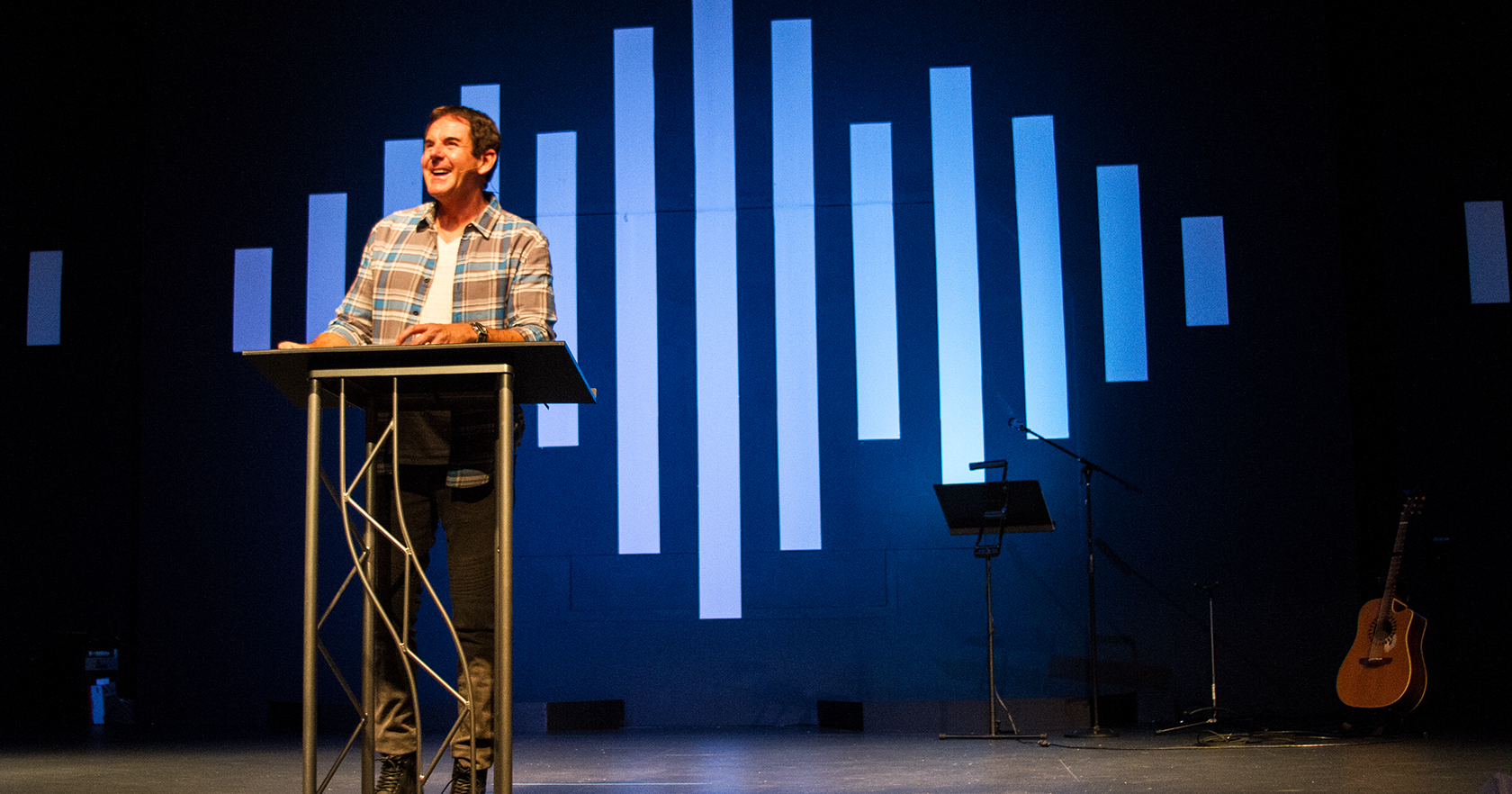 Messages
Hear our most recent message or explore the archive of past messages and find out what God wants to speak to you.
From Series: "Getting God's Guidance"
Too often we live with regret over dumb decisions and bad behavior from our past. But, how can we put that behind and get God's help in achieving a better destination? In this series, we'll learn how to seek God's will for our lives and discover how He cares more about who we are than what we do.
More Messages Associated With "Character"...