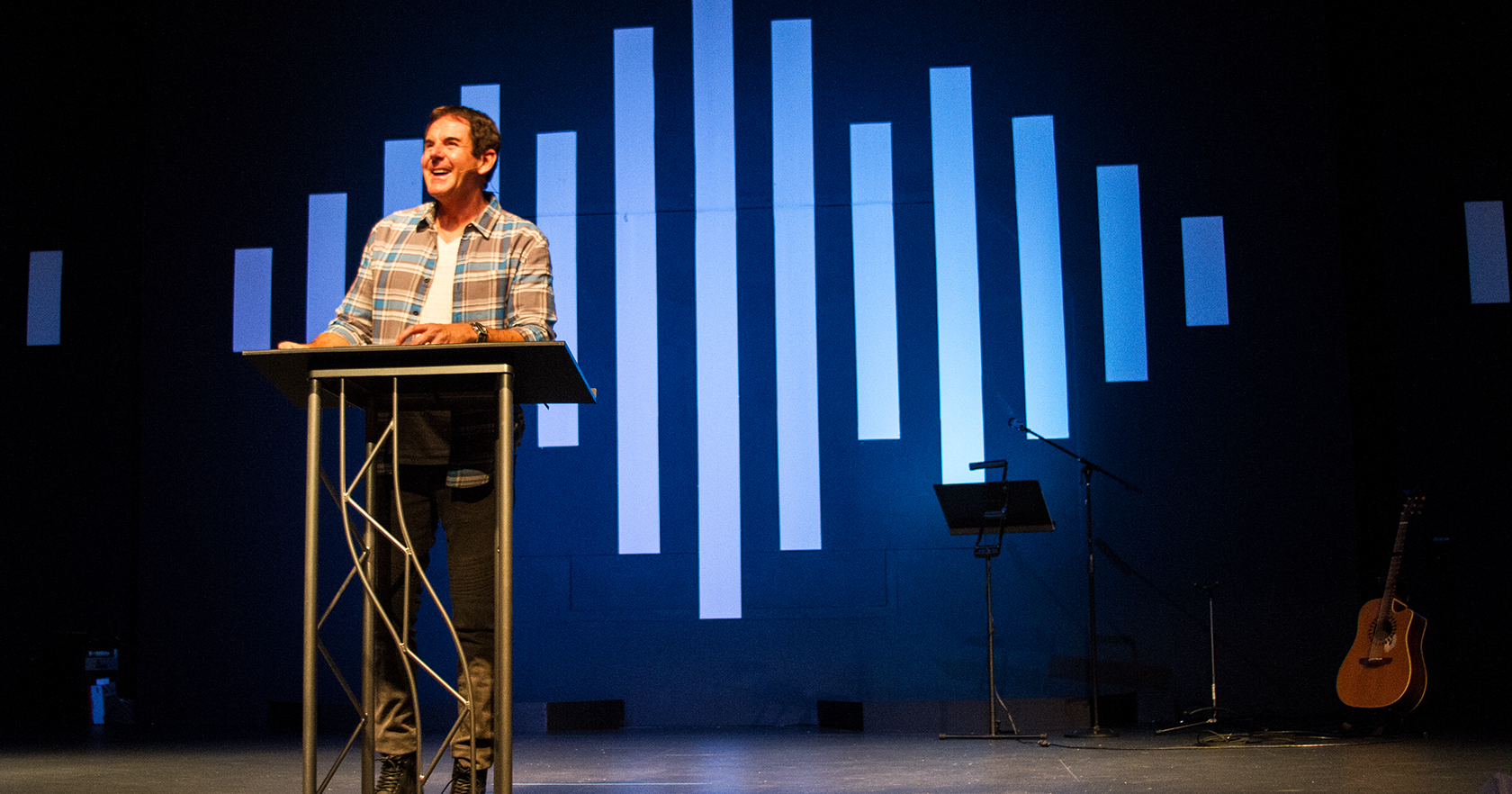 Messages
Hear our most recent message or explore the archive of past messages and find out what God wants to speak to you.
From Series: "This Changes Everything"
Throughout history, there have been certain moments and events that, from that point on changed everything. Things were never the same. This Easter, we are going to look at Jesus' appearance to a woman at the tomb that changed her life. Not only did it transform her from fear to faith, it still has the power to change your life today. The resurrection of Jesus is the day that changes everything.
More Messages Associated With "Jesus"...