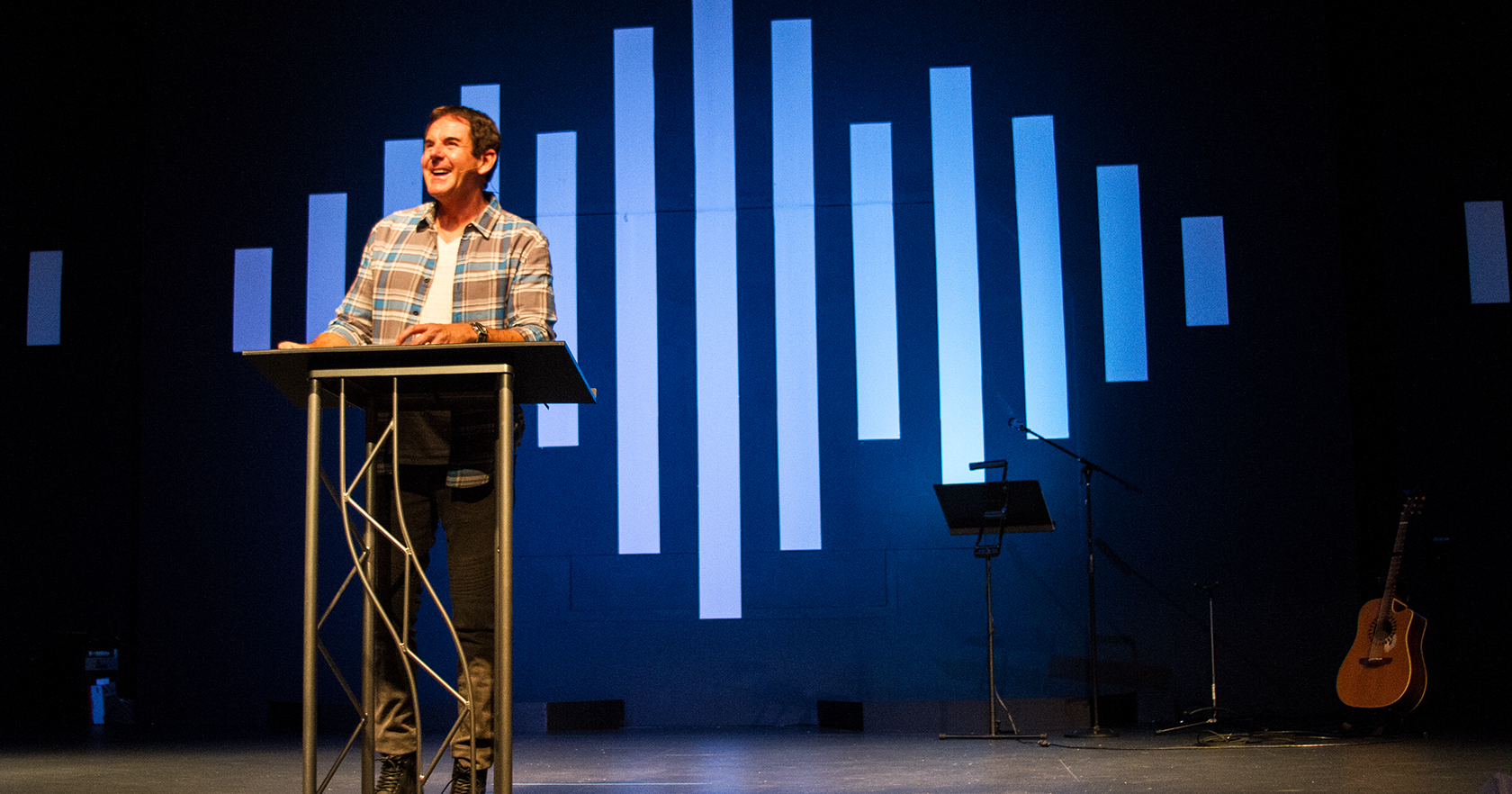 Messages
Hear our most recent message or explore the archive of past messages and find out what God wants to speak to you.
From Series: "F Bomb"
We live in a tension culture, where it seems many are all too easily offended. Sometimes it hangs on as resentment against people who have hurt us, regret over our own mistakes, or even bitterness toward God. This series will show how the pain we hold onto weighs us down and keeps us from the freedom God has for us. Each week, we'll address how to let go of the past for good and enjoy forgiveness for the future.
More From "F Bomb"